[TweetBits] KIM HYUN JOONG (김현중) Various Updates – 2014.08.29
Tweets Credit:  TheAlienPrince @AlienPrinceKHJ  
Synnara Records real-time chart (2014.08.29 09:30) no. 1: KHJ – TIMING (LIMITED EDITION) RT@jamkkuleogihj:

---
Tweets Credit:      잠꾸러기현중 @jamkkuleogihj  · 
한터 실시간차트 (발표시간 : 2014.08.28 18:00) 2위 김현중 – Timing: Limited ED.

Tweets Credit:   4ever_HYUN @4everhyun  ·  Aug 28



---
Phantasm Guangzhou
Tweet Credit: lovingkimhyunjoong @loving_khj  ·  Aug 27
Organiser announces Hi5 for fans who buy tickets (CNY 580, 880 or 1280) NOW for Phantasm Guangzhou @星乐寰球娱乐集团 fr 微博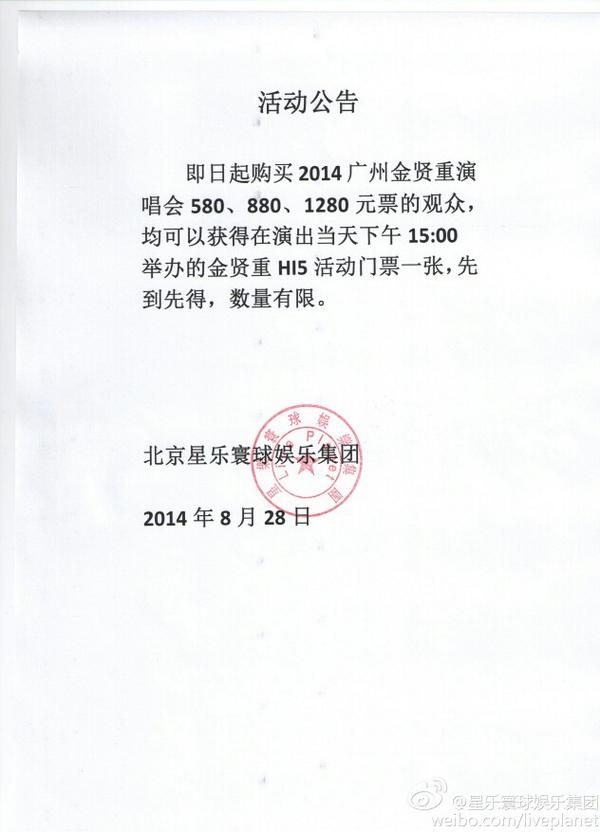 ---
 FOR KIM HYUN JOONG AND HIS TRUE FANS
Video Credit:  TheRukubebe8877
---
It's Indeed not easy to be KHJ  Must Watch!!!
Video Credit:  Sirikorn Klinfoong
---
 Tweets Credit: 501왕자 @501wangja  ·  Aug 27
Through the years as your fan, I believed what I heard, saw and understood of you. We'll walk this through together.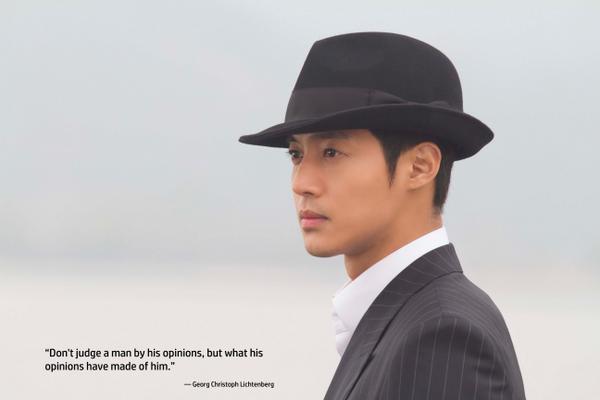 ---
Tweet Credit:  violettacal @violettacal  
Supporting Kim Hyun Joong doesn't necessarily mean fans condone his mistakes. It doesn't mean we think he is entirely right. We are waiting for the pragmatic truth to be told so as to judge accordingly. Again, by means of judging accordingly, it doesn't mean we accept for what he has done.
That said, hopefully we even get the truth because all of us are reading from the same source – the medias. And medias are not to be trusted entirely.
By supporting him would naturally means we will stand by him and wish for he turn for the better, rehabilitate him, or whatever you call it.
It doesn't mean we are more superior. What makes you think you are superior then, by judging only one side of the story?
If this happens to your friend, his so-called girlfriend sends in picture and allegedly claimed your friend was the one that did it – would you conclude as that?
Or would you clarify with your friend?
If your answer was the former, then I pity your friend. For that single sided, irrational judgment. Then I forgive you for calling the fans uncouth names because why would I want to take offence with someone of a lower caliber right?
If your answer was the latter, look, you think we won't clarify with him, if we have the means to?
---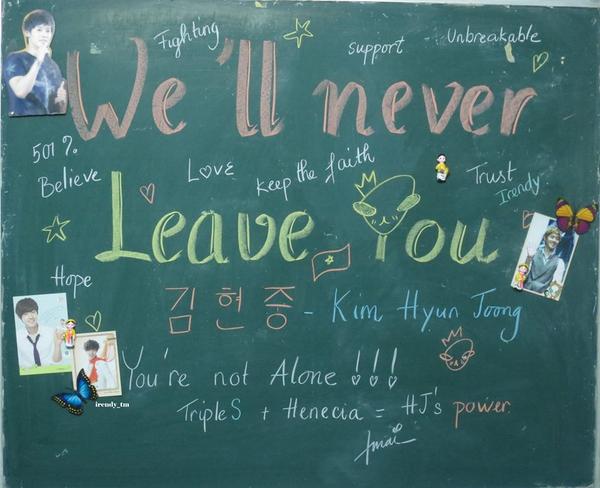 Credit:    Trúc Mai ‏@irendy_tm 
---
Credit:  HE IS UNBREAKABLE @quoqo1213  ·
5 responses