[Pexers Write-Ups] Desaparecido
Author:  AprilS  Pexers Write-Ups on FB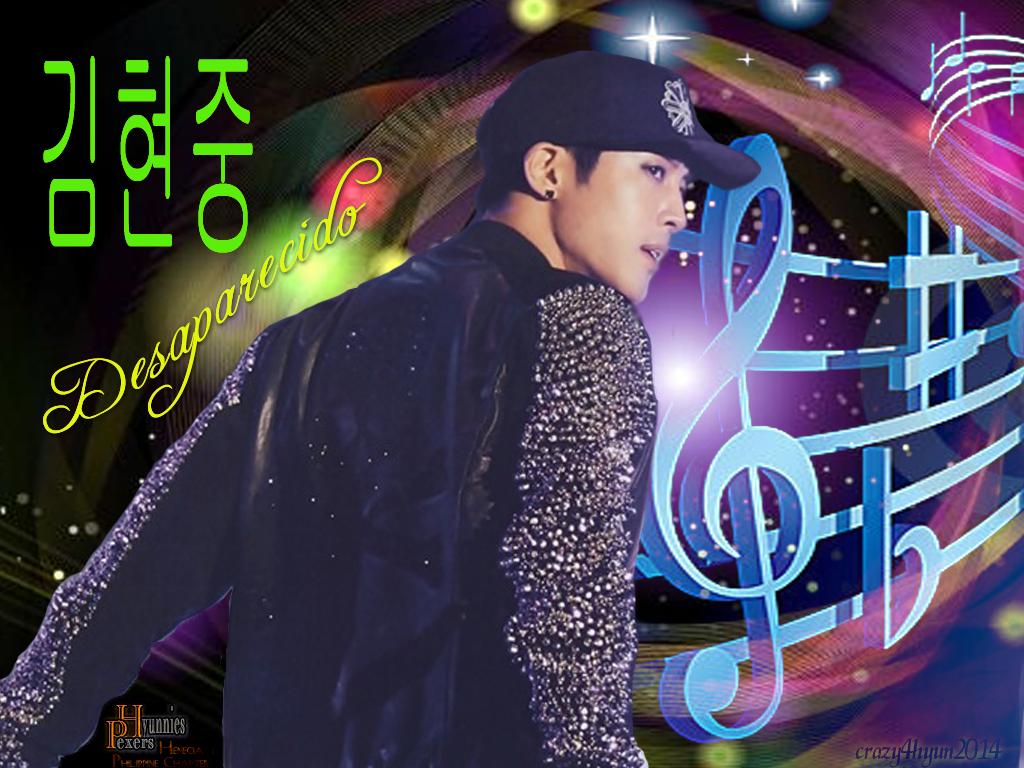 The Spanish word for disappeared. Not the kind the word has now been attached to.
It simply means he is nowhere in sight …no traces except some whispers here and there. Some of which I hope is true.
Not that he has not done the disappearing act at before. Then he comes out with a bang. No, actually an explosion so loud it was heard round the world.

It is said, it is good not to be over exposed, it is good for one's public to hunger for the ONE.
Like previously, his fans speculated what he was up to. It was good for the fans to be speculating, because it means people are hanging on.Expecting something will be in the open sooner or later. I started 3 years ago at the HP blog the series Letters In A Bottle. They were messages hoping would reach HJ even if they came from across the ocean. Actually, I became the mouthpiece for many who wondered like me what he was up to.
Eventually he showed up and showed another side of him. Now this time, my questions are – Is he working on a secret project? A drama perhaps, a new album ? A show? Or maybe some decision like finally going independent? Joining the military when nobody is paying attention? Or simply preparing us for the lean months ahead?
Will he look different from the images we have of him from his concert shows?A new concept perhaps?
Whatever it is he is thinking,planning, doing must be carrying the Kim Hyun Joong trademark – no haphazard work, not your average achievement. Only excellence. Nothing more, nothing less.
Even if some people thought he landed in ground zero after all the noise has gone down replaced by other noises coming from somewhere. Korean entertainment has gone restless lately. Like Hollywood, when scandals become a genre of its own to watch, to chuckle about, until the toxicity level simmer down and on to the next one. Celebrities hug the limelight for all the reasons.
They are digression from the usual launching of new groups and disbanding of some. Only to be surprised by new developments.But it shouldn't be, for after all entertainers are human and prone to make mistakes like the rest of us only magnified in proportions.
But. We wait. For the rebirth. Maybe the new him. We can only anticipate and be awed once more.
14 responses