[Fancams/Photos – Osaka2] 김현중 KIM HYUN JOONG GEMINI TOUR: OSAKA – Concert at Osaka Castle Hall – 2015.02.14 #2015KHJGemini #2015KHJPhoenix
Photo Credit:  알리아 @ahlia0606  
2015.02.14 김현중~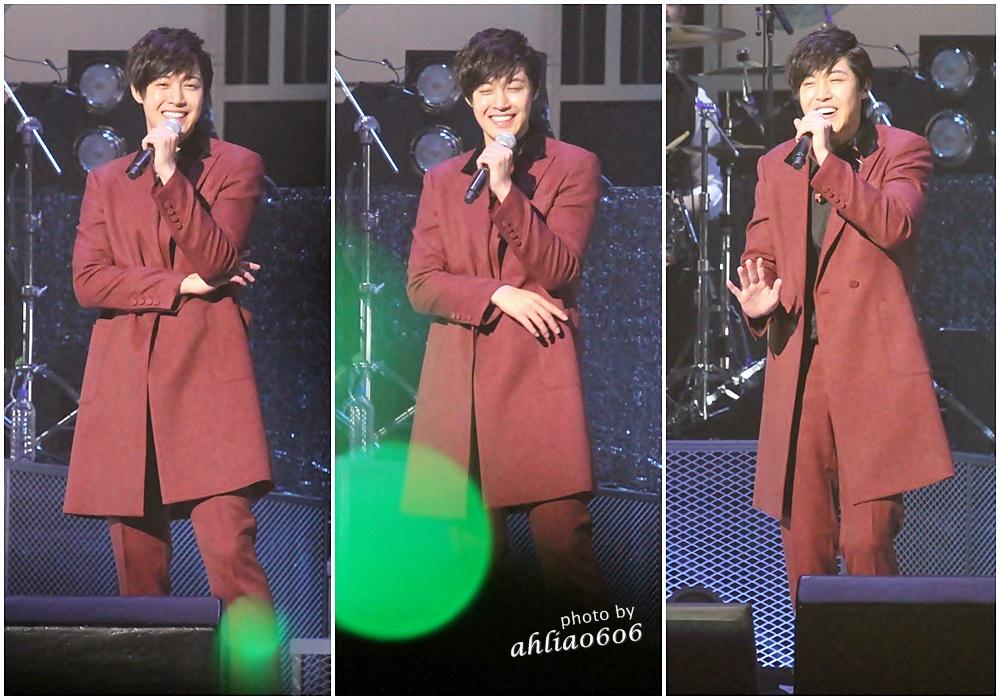 ---
Fancam Credit:  masa06hj

---
Fancams Credit:    hyun kichi
---
Snippet Credit:  hyunjoong501charu
---
Photos Credit:  Onlykhjfamily HK (HFHK)
---
Fancam Credit:nn naomi
---
Fancam Credit:  chamixSS501
---
Fancam Credit:    B Sweet
---
Henecia Japan has put up the notice for the Gwiyomi event as mentioned by HJ at Osaka concert! 5 fans will be picked!

http://

henecia.jp/news

Application period from 15-17 Feb, winners have to do it in person on 18th Feb 🙂 Cutest gets a kiss on cheek by HJ ^^
2015.02.14 KHJ 【GEMINI】2015 Tour in Osaka Jo Hall
2015.02.14 KHJ 【GEMINI】2015 Tour in Osaka Jo Hall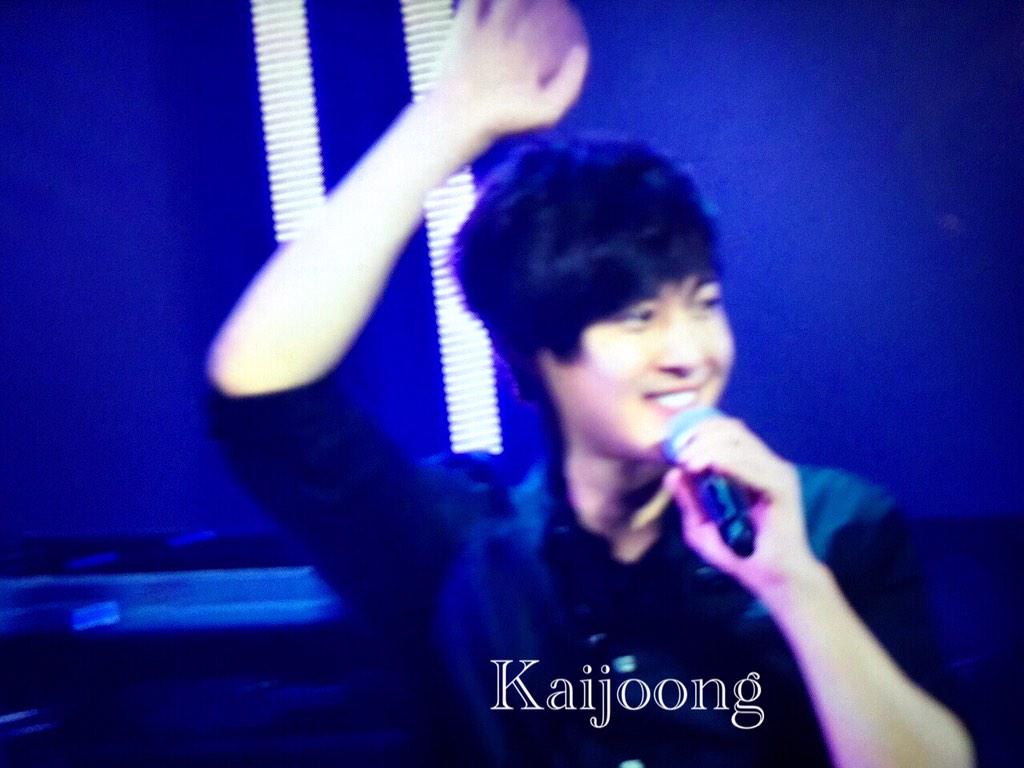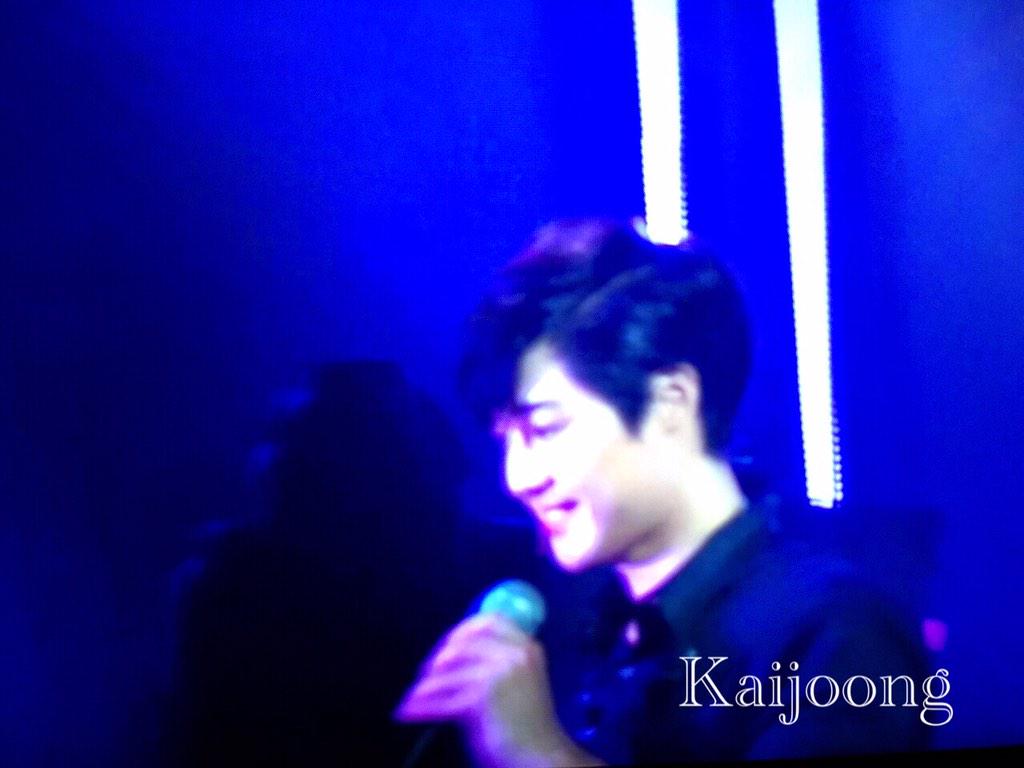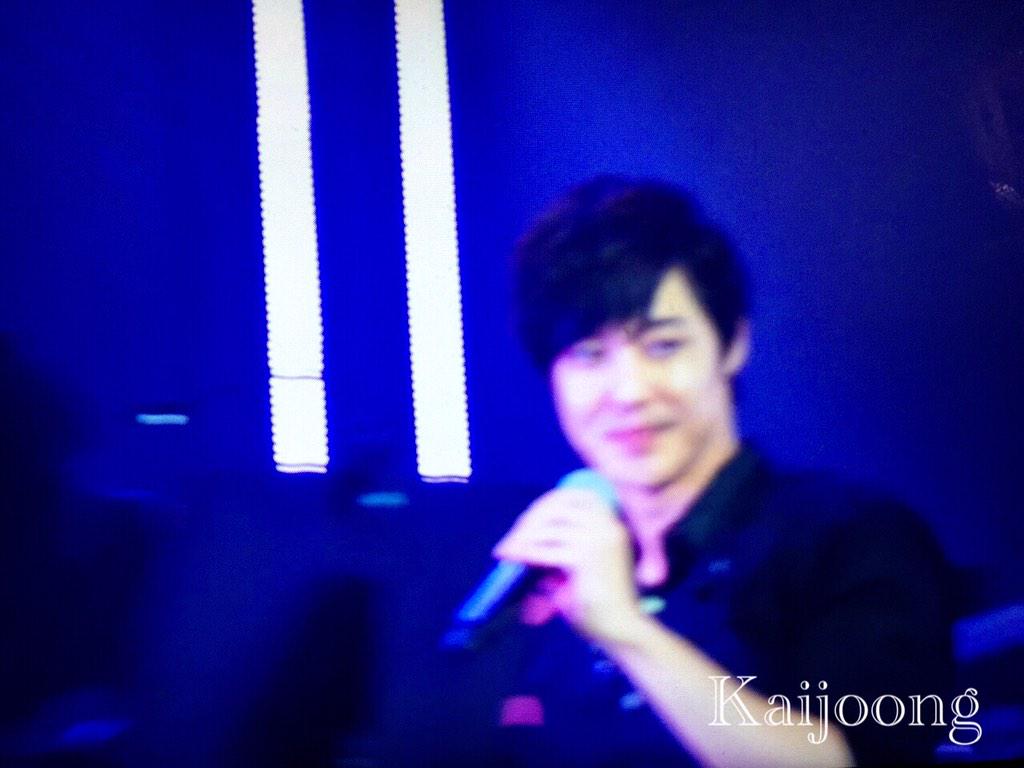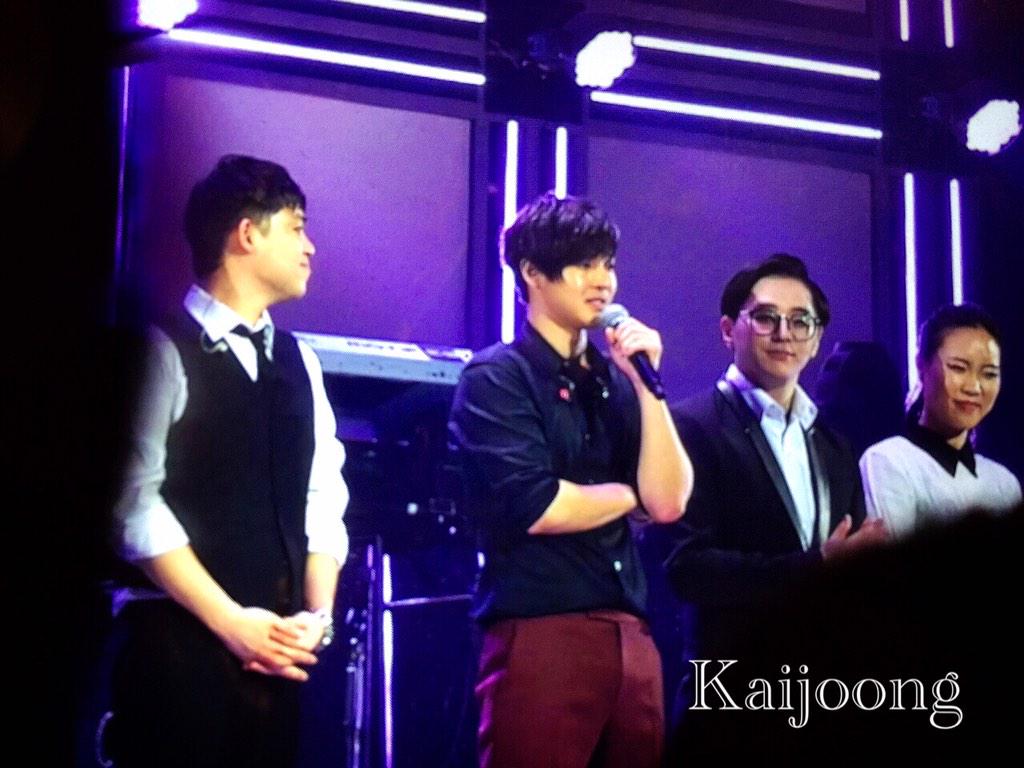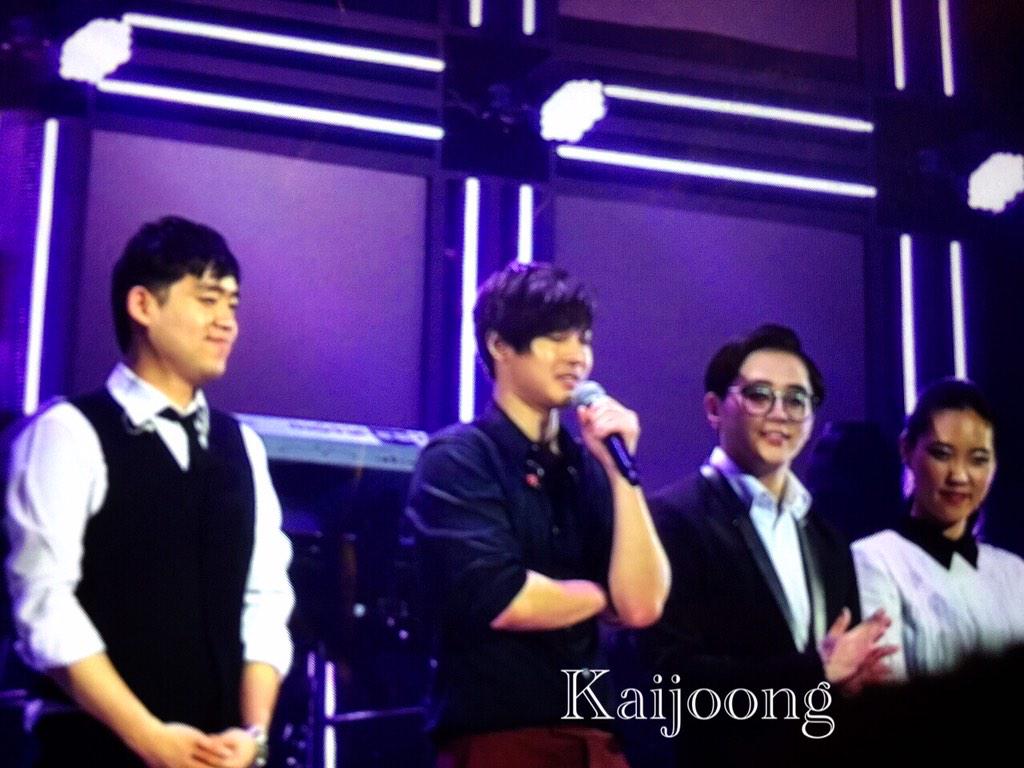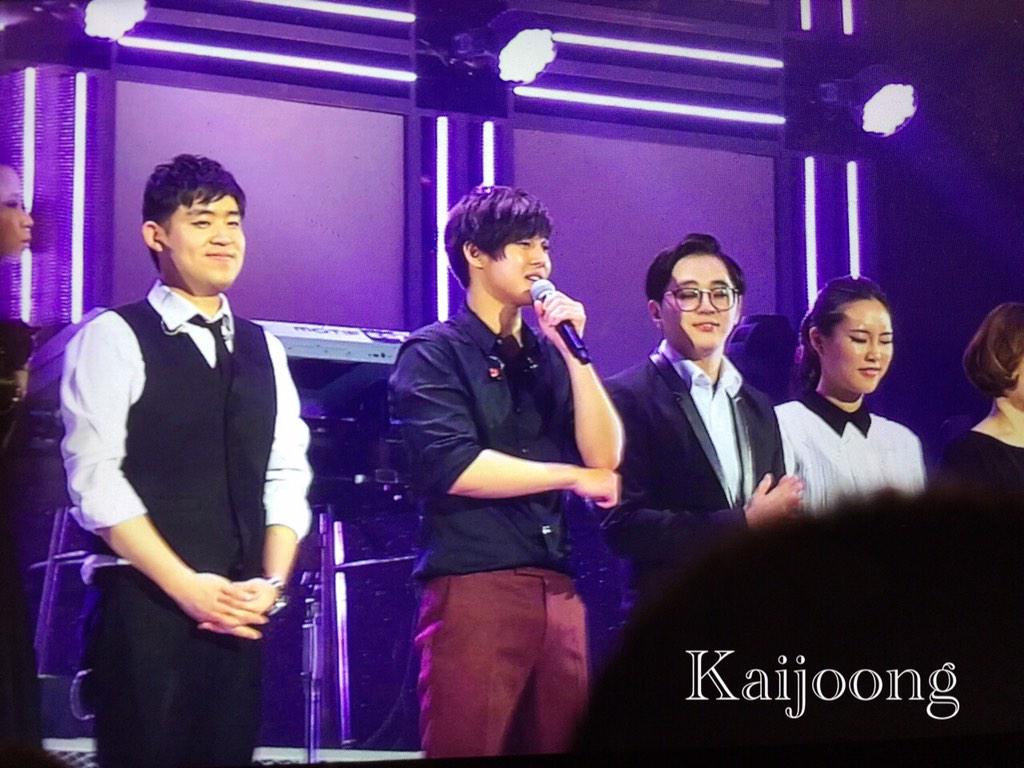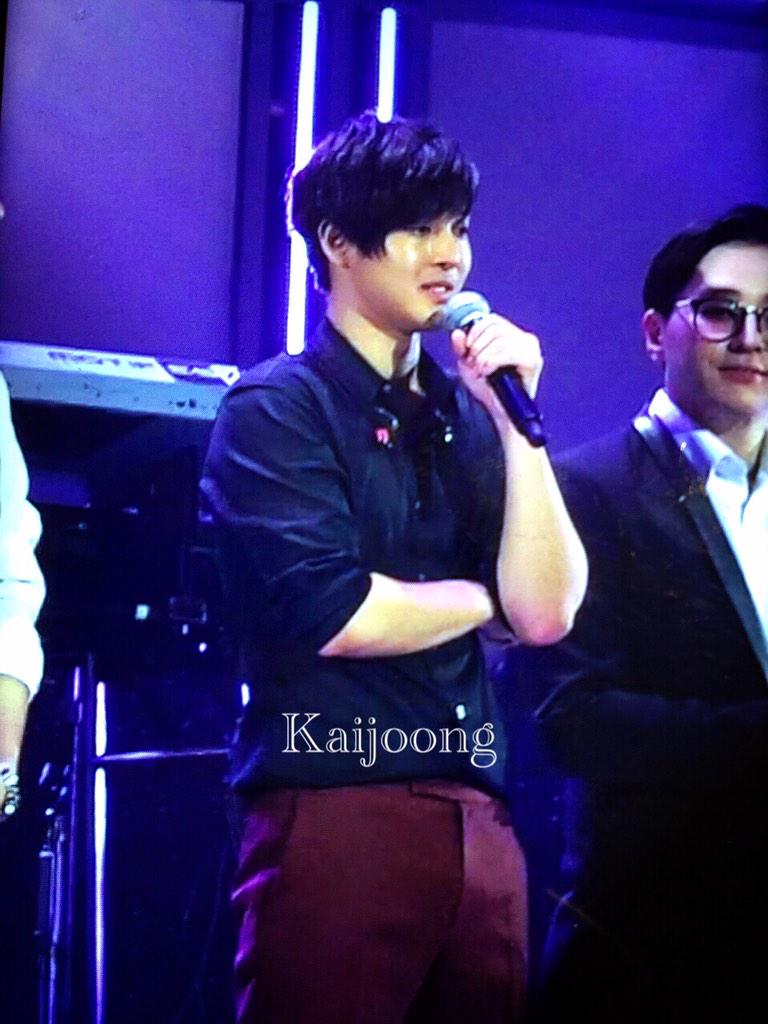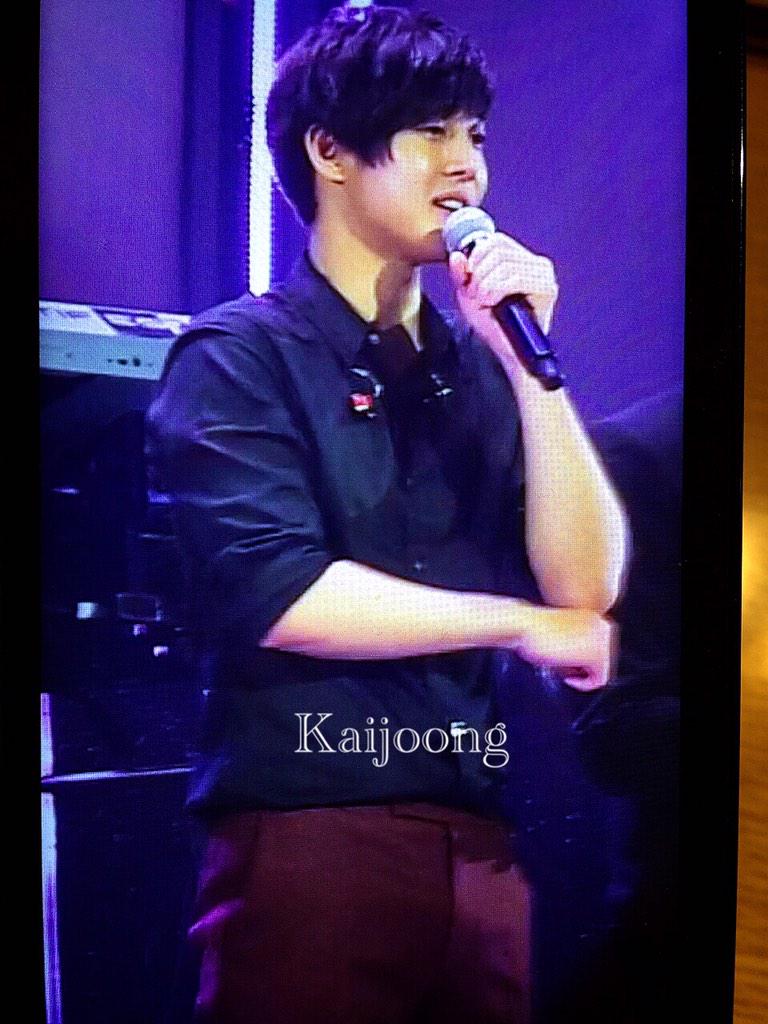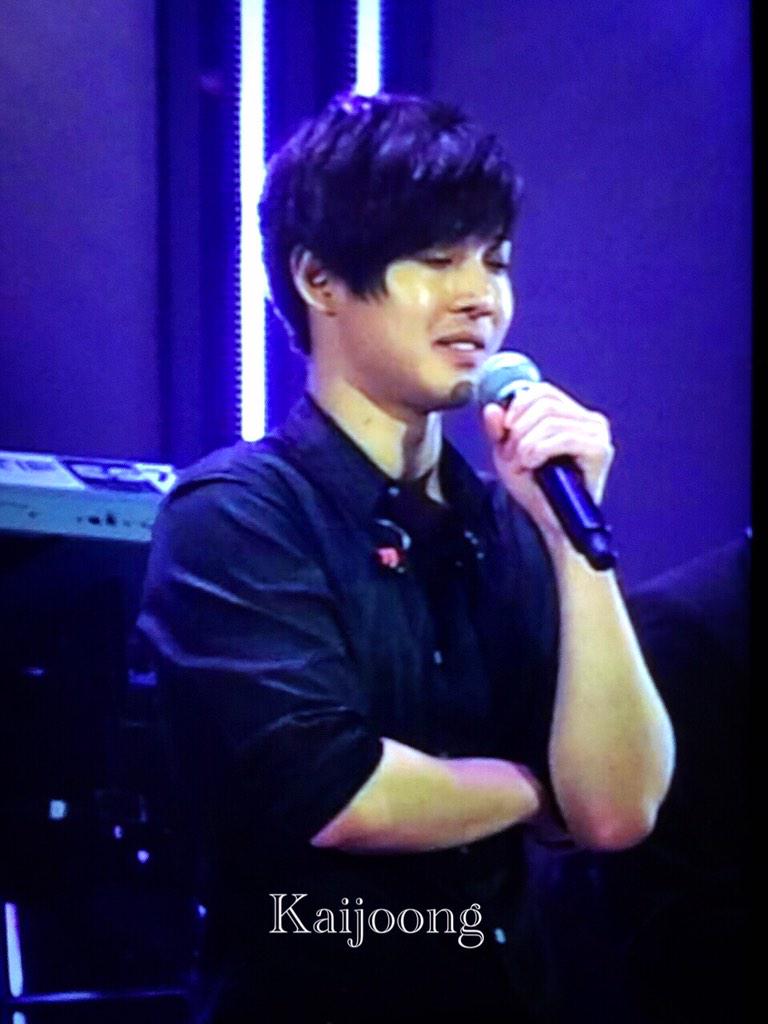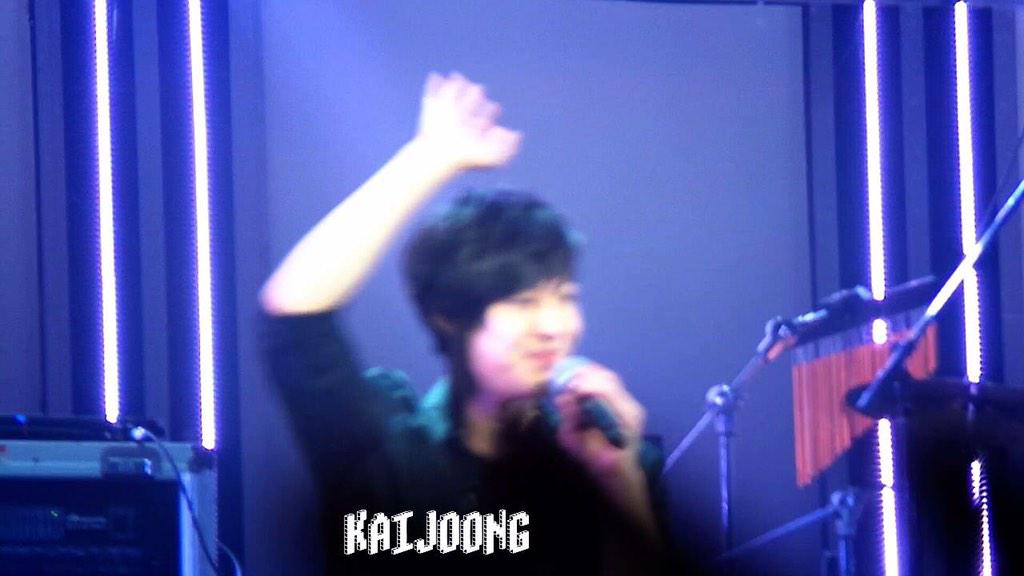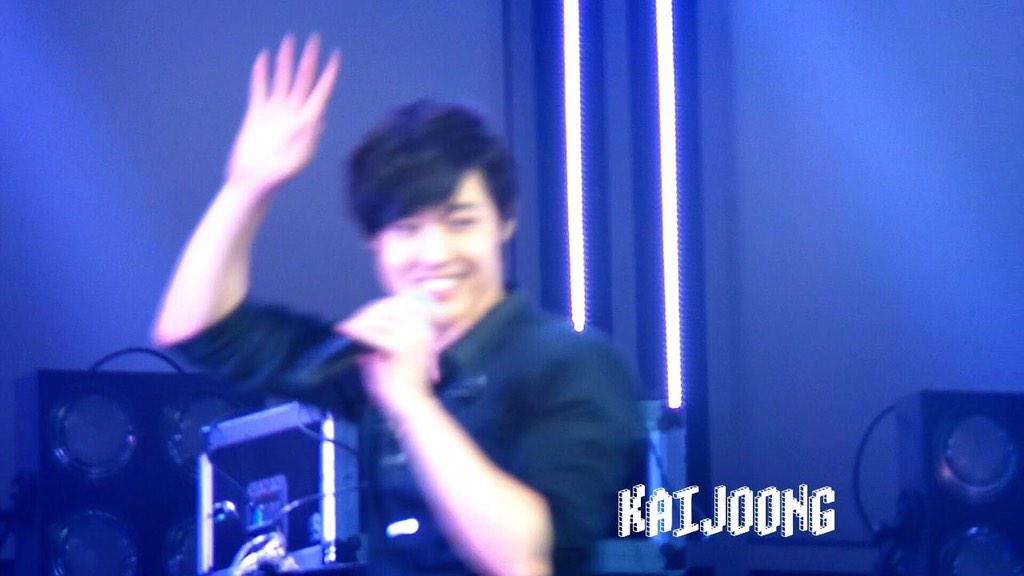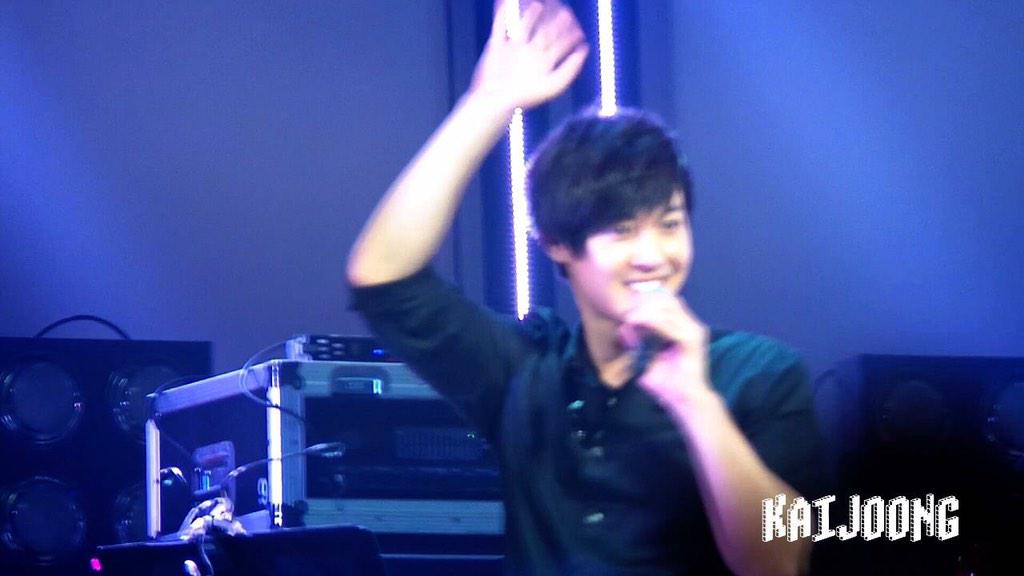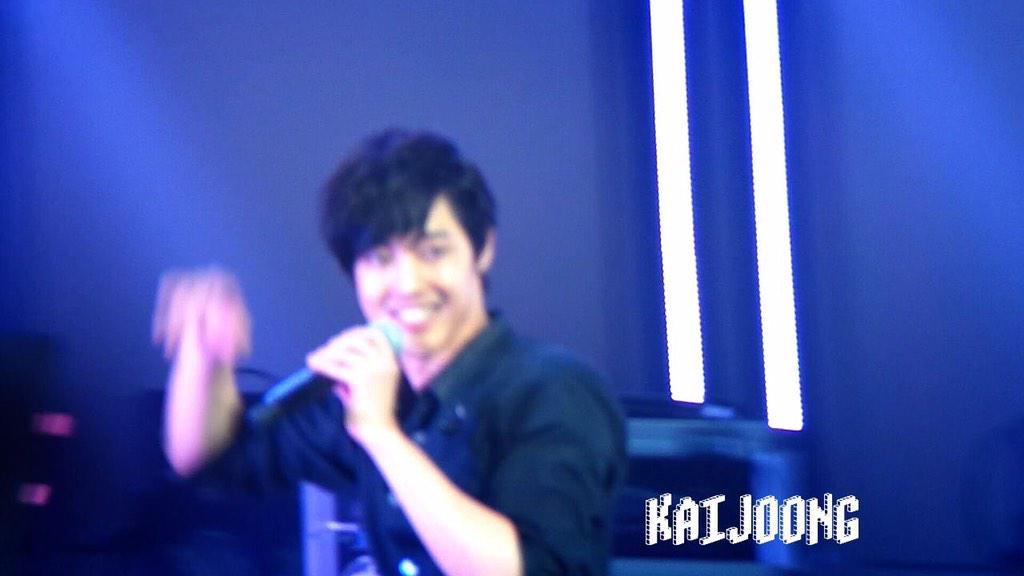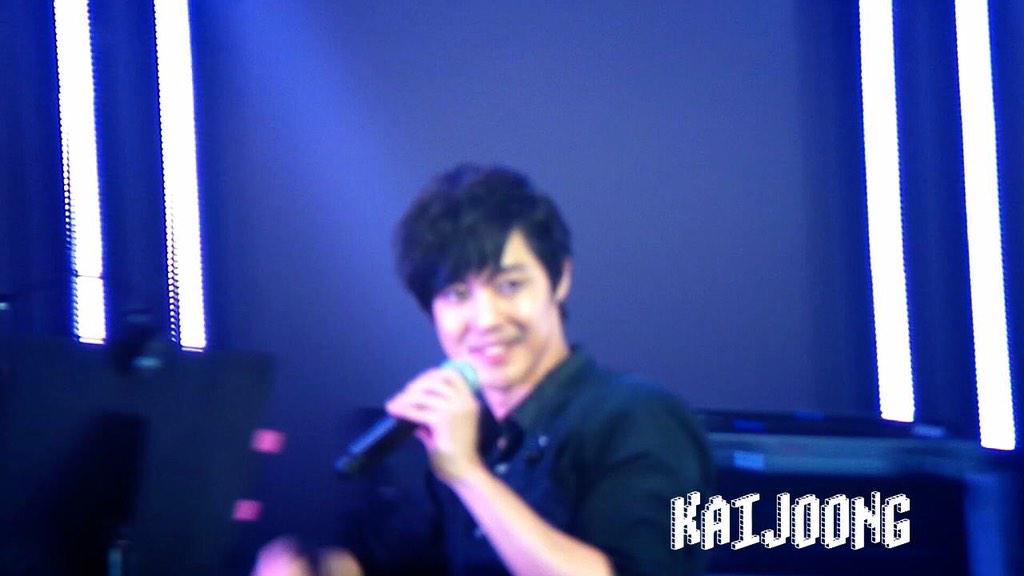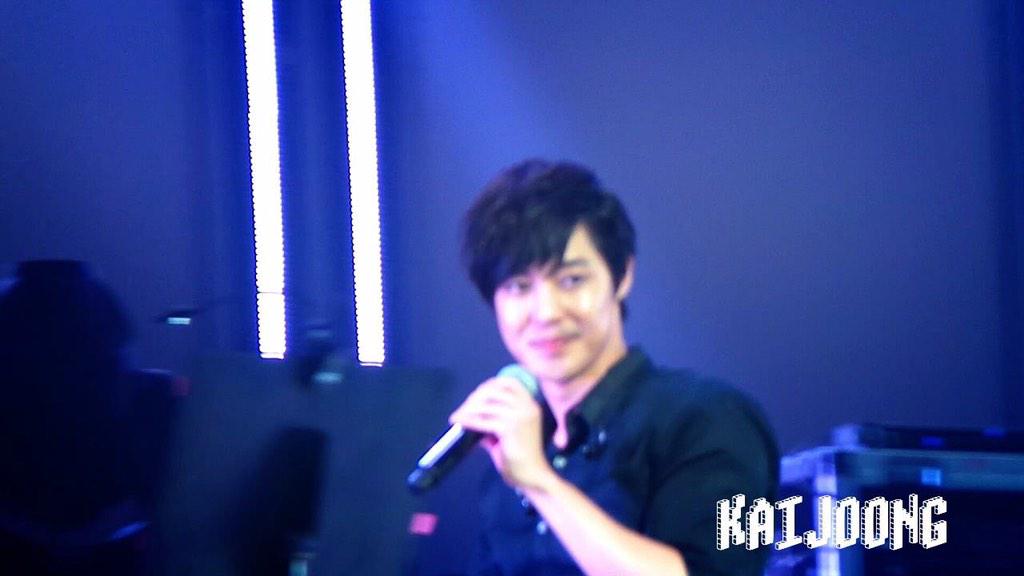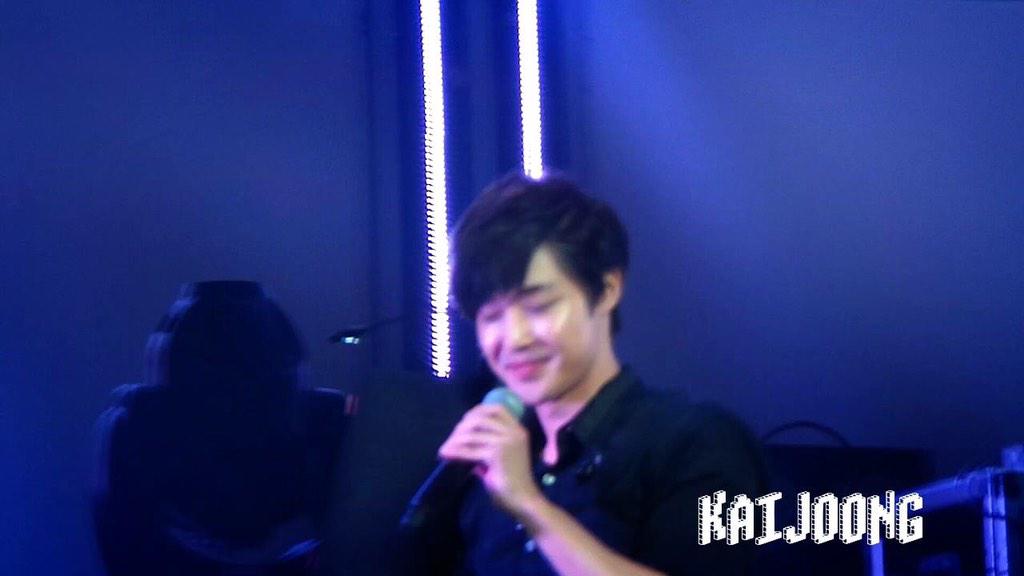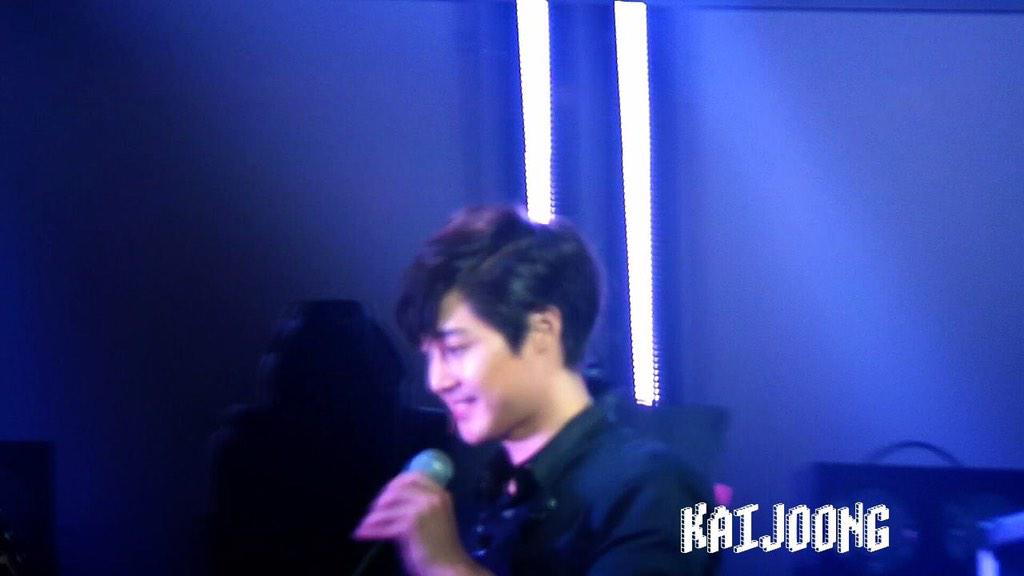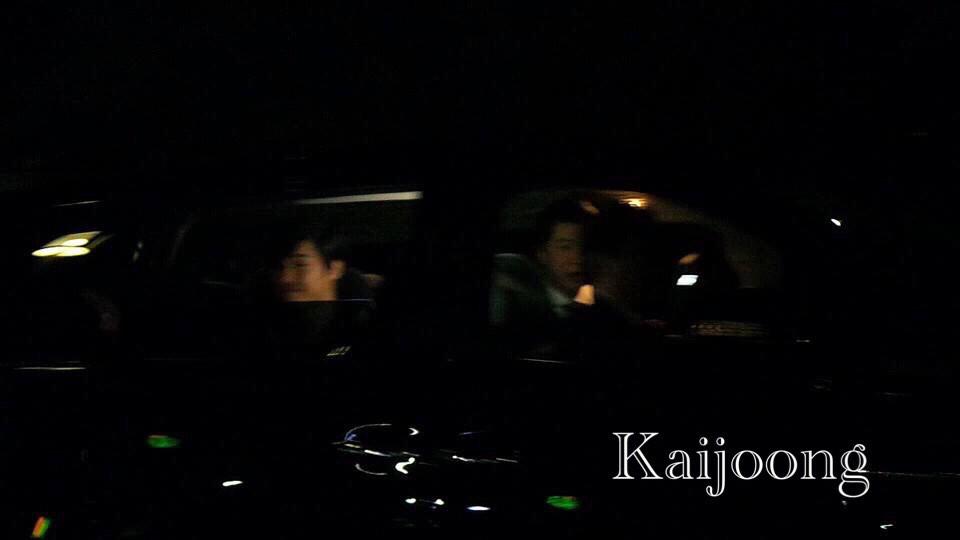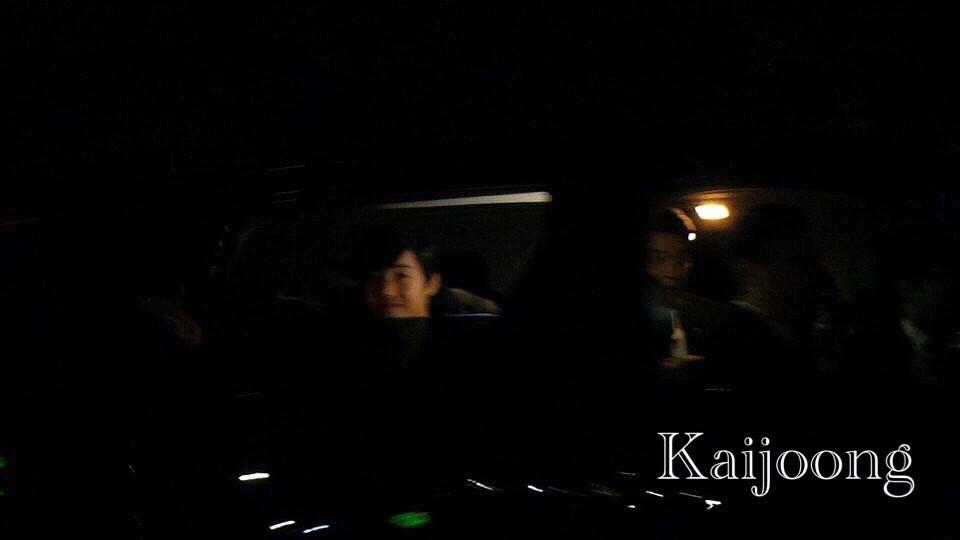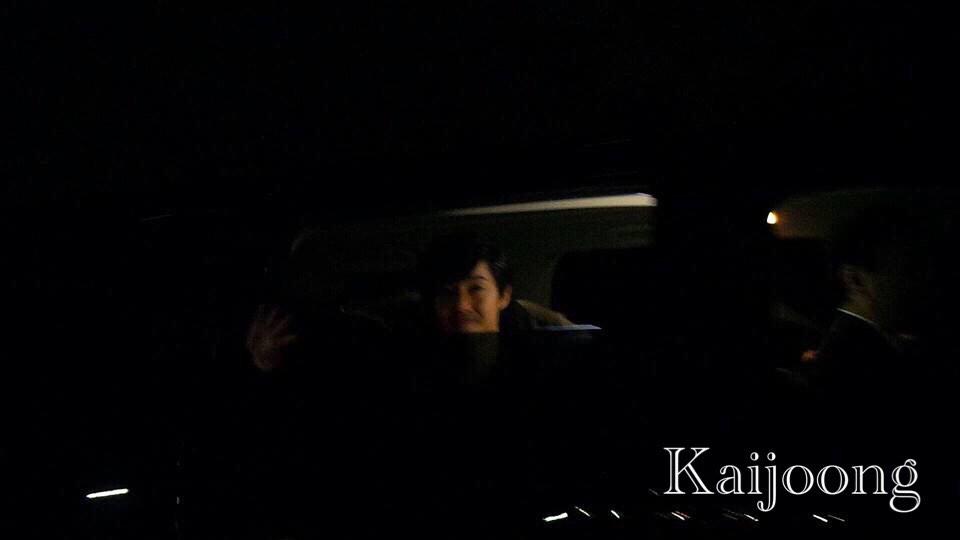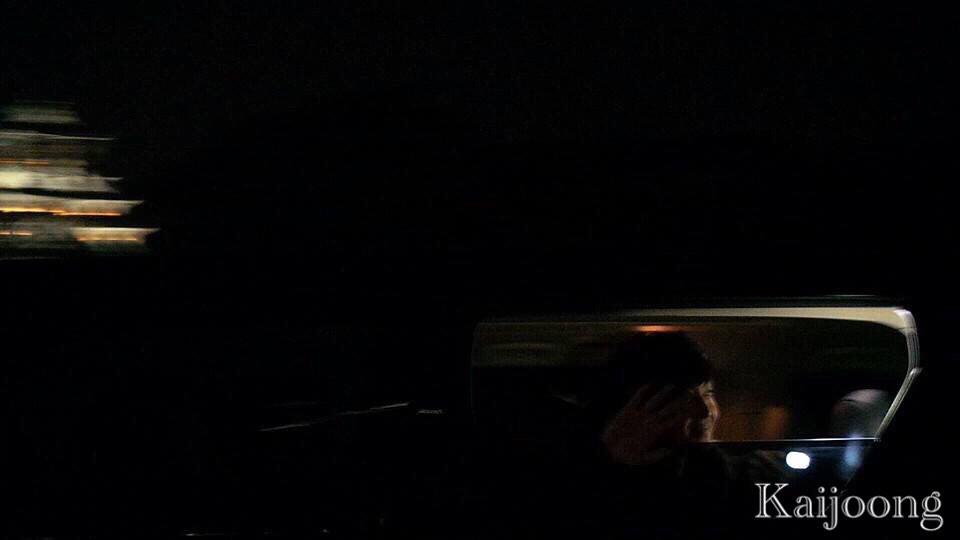 ---
---
Photos Credit:   @97Tvxq  via Deanna Dsc
 HYUN JOONG ROCKS OSAKA!!!
[2.14.2015] KHJ【GEMINI】 in Osaka
---
Tweets Credit:   
Helloooo!! Happy Valentin's day~
HJ was good condition better than before. Fan from Korea brought special tea. He get well.
HJ was a little sentimental to join the military.
Oh!!! Nice couple !! I'm your man.

HJ said… She sat in first row. When he sang, she was outstanding. Cute lady~ HJ chose her. :)).
HJ said… I'll enlist soon. I want to go on the quiet. Soon I'll be back. ummm
Finally.. HJ said. Please wait for me. I'll be back soon. Let's have a party then.
At first Osaka was the last concert. Add.. Makuhari concert. HJ said.. I'm really happy to sing more together.
The fire blew out again. Sooo hot. HJ said.. Almost my hair burn out. He check it out. hehehe :))
HJ said… Fan with green light always support me. Green ocean like a my hope of star.
It was a very warm, precious and memorable Valentine gift from The ONLY ONE ….   THANK YOU soooo much for this Amazing Show ……  It is getting harder for us though that KHJ's tour nears its end ……. 
8 responses