[UBKB Video + Tweet Bits] KimKyuJong interview in Taipei,talking abt Kim Hyun Joong – 2015.08.03 #‎Pray4KHJ‬ ‪#‎neverleaveKHJ‬ ‪#‎Justice4KHJ‬
[Photo]Kim Hyun Joong Japan Mobile Site Update 2015.8.3
Tweet Credit: iku♡ ‏@loveforever8666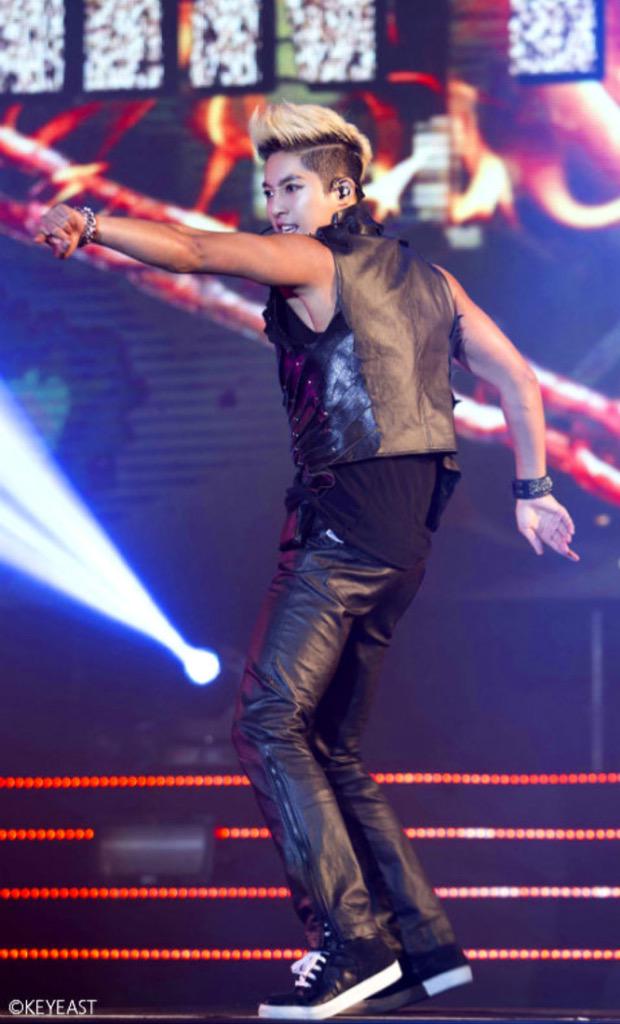 ---
KIM KYU JONG Interview
Credit:  kelemama
Tweet Credit:  mohanahyndhu ‏@mohanasweety

---
Kim Hyun Joong: 10 Years of Excellence Part 2 & 3



Source/Credit:   Unbreakable Henecia
---
To KIM HYUN JOONG and FAMILY
Credit:  @blancbelle & @elley0606 via Deanna Dinoso Sta. Cruz
You said to your Dad to do a "thorough investigation"
and finally let US see your strength and strong determination to fight!
We always believed in you, will stand by your side to accompany you and stick to all truth … 현중 화이팅!

---
Tweets Credit ……

When we are together there is nothing like "We Can't Endure"… We are with u "Hyun Joong & family"… Fighting!!!

---
2 responses