[English Translations] KIM HYUN JOONG Various Updates – 2015.09.19 – 2015.09.20 #waiting4KHJ #neverleaveKHJ #Justice4KHJ #Pray4KHJ
20150917 Letter from KHJ [Japanese translation]
Credit:  sudaru1103
---
Tweet/Translation Credit: sunny☀️ ‏@sunsun_sky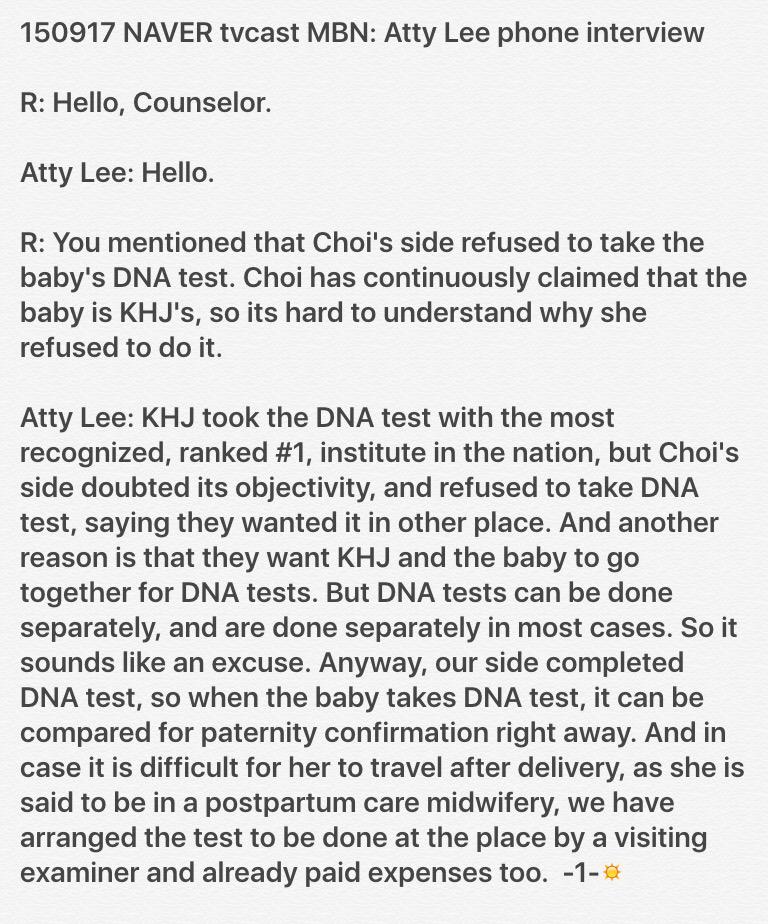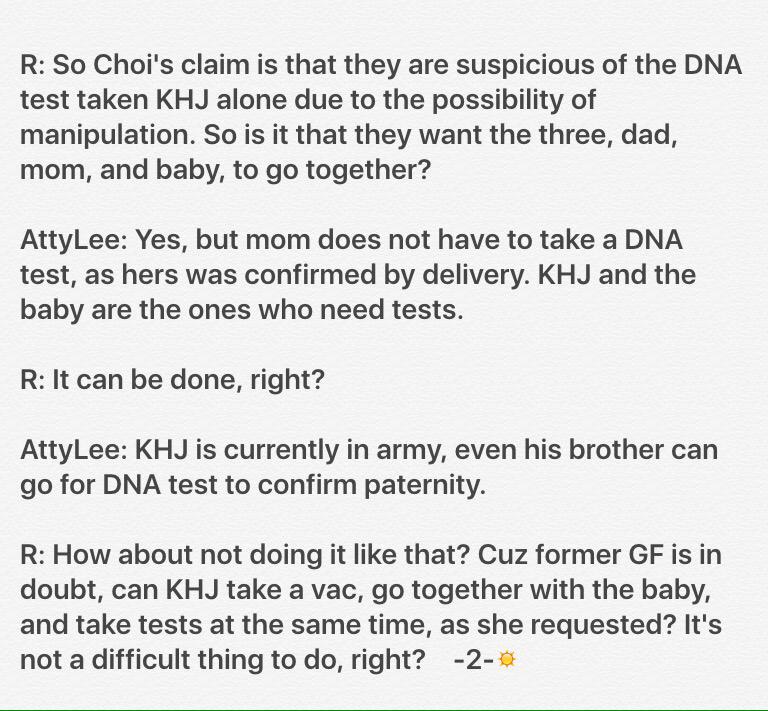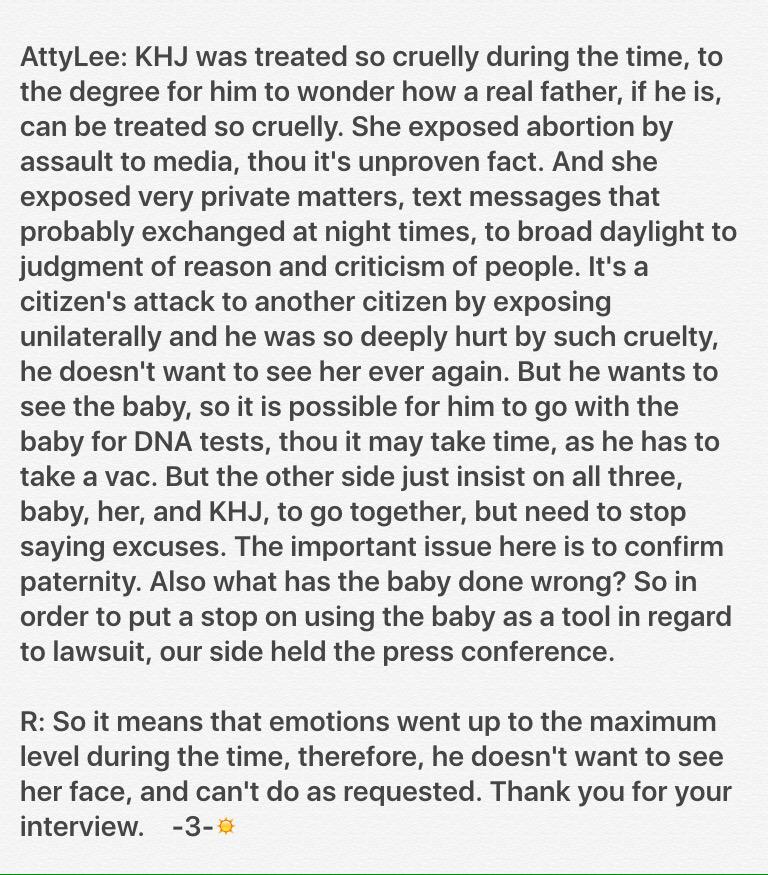 ---
Tweet Credit:  매일맑음 ‏@catgojump
PLS COMMENT!  Seon says KHJ's press conference is human rights violation! A/Seon have been violating HJ's human rights from beging  –  Translation:   sunny☀️ ‏@sunsun_sky
---
---
Tweet/Translation Credit: MichLui ‏@Princessmich123
---
Tweet Credit: sunny☀️ ‏@sunsun_sky
[ENGL non-fan acnt] DCKHJ 김현중 GALL] 니네 넘 걱정마라, You guys, don't worry too much
My friends and I met
and was consuming pork-feet n happened to talk abt HJ
All of us, at the beginning,
blamed HJ but as time passes by
the woman's side
goes way far out of the line, so we r now criticizing her
All of the ppl in the group
said in unison what a poor thing HJ is
He is getting attention like this
and public opinion is turning to his side, after discharged from military service
he will rise ㅇㅇ
You guys stay strong too
http://m.dcinside.com/view.php?id=khj&no=144913&page=2
ps. 1: This person has interesting use of line spacing without any punctuation marks, so I followed it except a few cases needed.
2: Encouraging non-fan accounts have been quite more frequently posted in DCKHJGALL these days.^^ Hwaiting, everyone! 🔆😇👽🙌🏼☀️
---
Things like this give me a lot of strength though I kinda feel emotional while reading them. Let's keep on fighting!
an article comment::   Atty Seon looks like a swindler but talks like a thug  [me: totally]
Wow that naver article has about 2900 comments! People are clearly against A for delaying paternity test and Seon's ridiculous human right violation comment!
It's A's burden to prove baby's paternity from the beginning but she acts like it's HJ's, even after he's done with his test. People find it very fishy!
 선종문이 말하는 사과의 의미? 그건 돈?!! The apology that the pig lawyer says is money. In short, I think the apology means MONEY.
no Seon said HJ has to think how he can apologize to A and the baby if he wanna be a good father! Seon is absolutely crazy.
So what about 김현중's rights? The publishing of personal messages unilaterally without consent with the i…

http://

me2.do/FNvtl5E
---
Tweet Credit: SP ‏@illublue
---
Tweet Credit:  잠꾸러기현중 ‏@jamkkuleogihj
Translated from Korean by Bing
---
Tweet/Translation Credit:  sunny☀️ ‏@sunsun_sky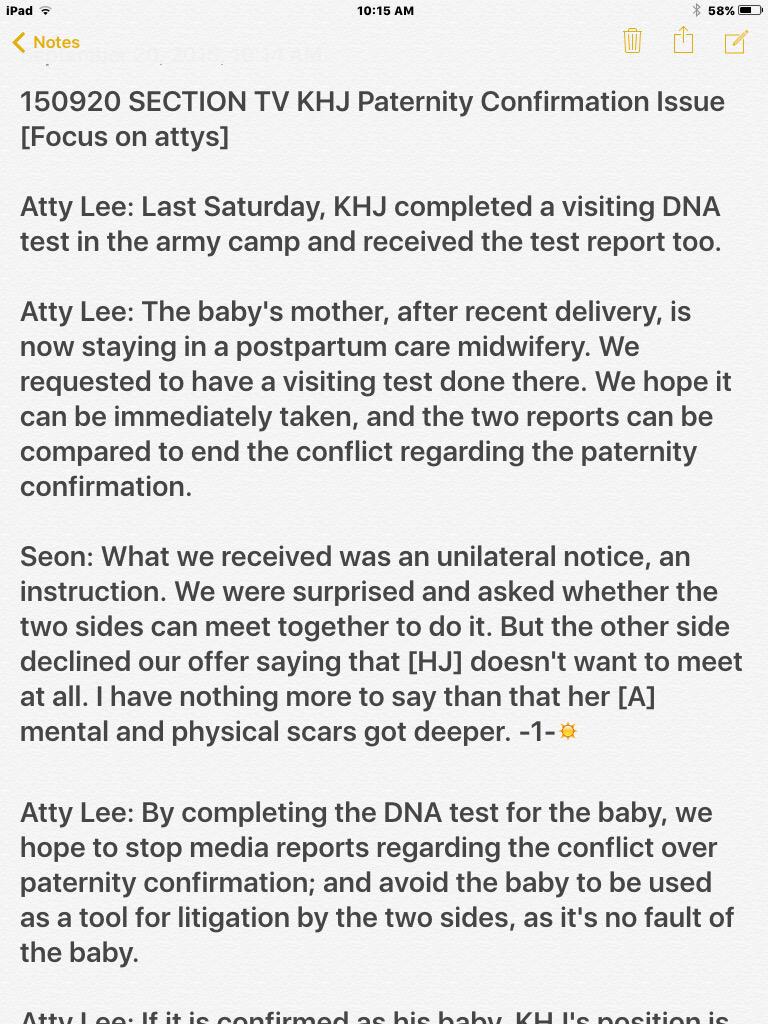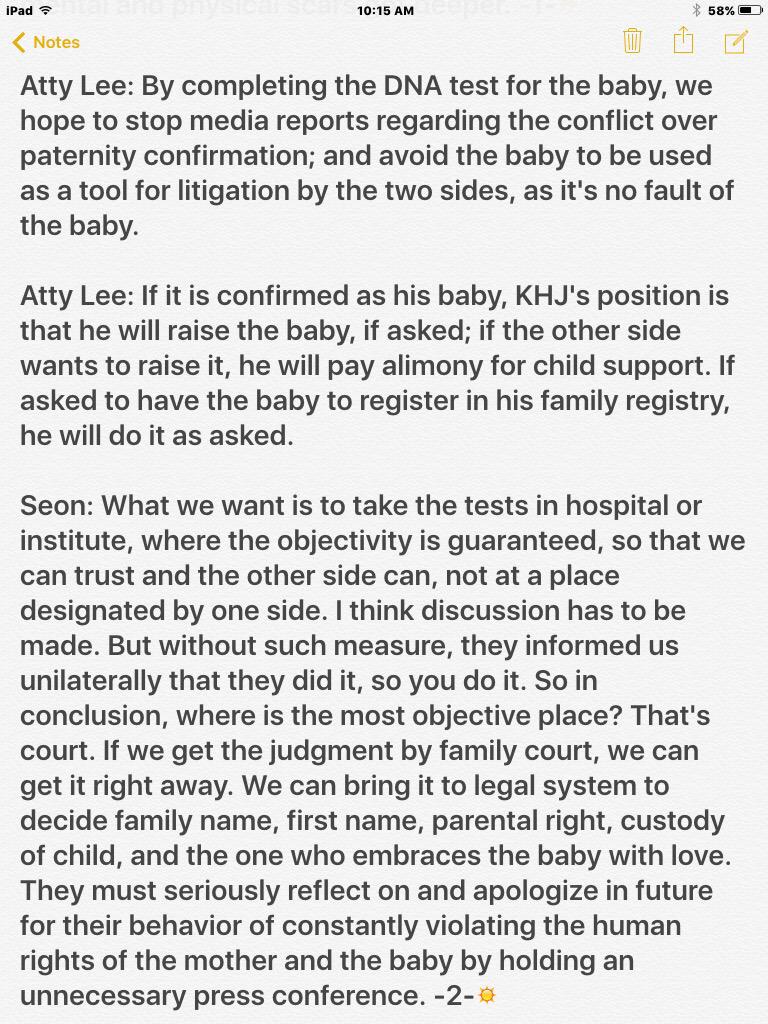 Tweet Credit:  nikka [s/h] ‏@501retards
---
Tweet Credit:  lovingkimhyunjoong ‏@loving_khj 2d2 days ago
Food support during press con on 201150817. Chinese fans were represented by @金贤重宇宙神战队.Other groups also participated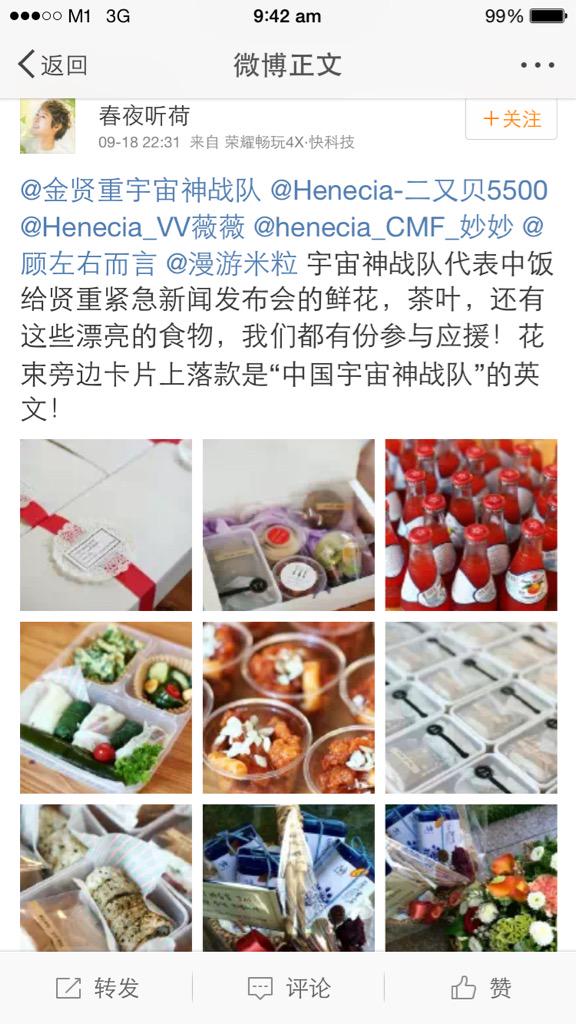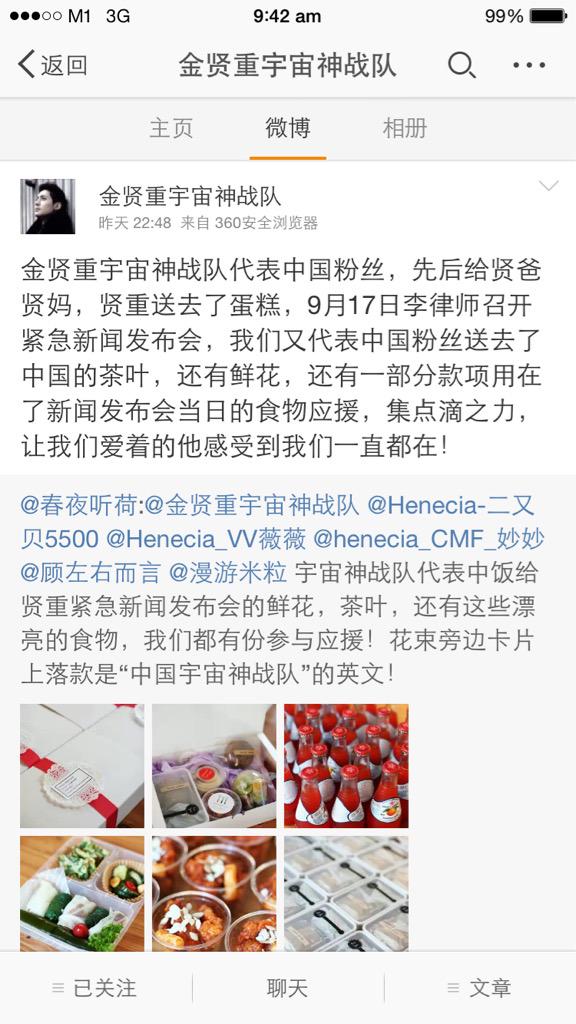 ---
One response