[Tweet Bits] KIM HYUN JOONG Legal Issues Update 3 – 2015.12.22 – 23
 Kim Hyun-joong's parents, "No call at birth; when will they apologize?"
Source/Credit:   http://www.hancinema.net
Kim Hyun-joong's parents expressed their disappointment in Kim's ex-girlfriend Choi's behavior.
Kim's lawyer Lee Jae-man held a press conference on the 21st and made a statement about the results of the DNA test. Kim's father Kim Heung-seong and his mother were also there.
Kim's father said, "We never received a call from Choi, even when the child was born. We heard it was a boy at the fourth trial from her lawyer. We don't know what kind of apology she wants from us".
Kim's mother said, "We told her that we would take responsibility, so we asked to see the child. But we haven't heard anything yet and here we are today. She still wants an apology so does that mean she wants Kim Hyun-joong to die? Or does she want his family to die?"
"I don't know what this apology request is. Do one of us have to die for it to become an apology?"
Choi's lawyer Seon Jong-moon claimed that the DNA test results were 99.9999% positive. Choi's child is Kim's child as well.
Kim Hyun-joong is currently in National Service but his name is frequently being mentioned because of this trial with his ex-girlfriend who sued him for assault, a compensation of 1.6 billion won and more.
Copy & paste guideline for this article
Always put a link back to the source and HanCinema permalink
---
Kim Hyun-joong's 1.6 billion trial continues next year, the 5th trial delayed
Source/Credit:   http://www.hancinema.net
Kim Hyun-joong and his ex-girlfriend Choi's trial is going to continue into next year.
The 5th trial has been postponed to the 3rd of February next year. It looks like the trial has to continue in 2016.
The statements between the two involved are very complex and through preparations they are expected to rearrange their statements and plans. This is required before the official trial.
Kim Hyun-joong has gone through a lot this year. Other than the trial, Choi requested he got his DNA tested. The results showed that he is 99.9999% the father of his child. Other additional cases again each other include defamation, fraud and others. Kim Hyun-joong is currently on National Duty.
---
TWEET BITS
Tweets/Translation Credit:   sunny☀️ ‏@sunsun_sky Dec 21
---
Tweets/Translation Credit:  SP ‏@illublue Dec 21
---
Tweet Credit:  우주신과함께우주여행 ‏@onlyone_khj Dec 21
Translation Credit:   MichLui ‏@Princessmich123
Reporter said Choi told media "if coming when & where DNA test is done. Said will say a few words for interview"
---
Tweet Credit:  해맑은눈 ‏@diary0404 Dec 20
Translation Credit: MichLui ‏@Princessmich123
---
Tweet Credit: 매일맑음 ‏@catgojump Dec 20
Translation Credit  MichLui ‏@Princessmich123 
---
Collective effort by several HJ fan gps with help fr KR fans sent basket of flowers to HJ parents as show of support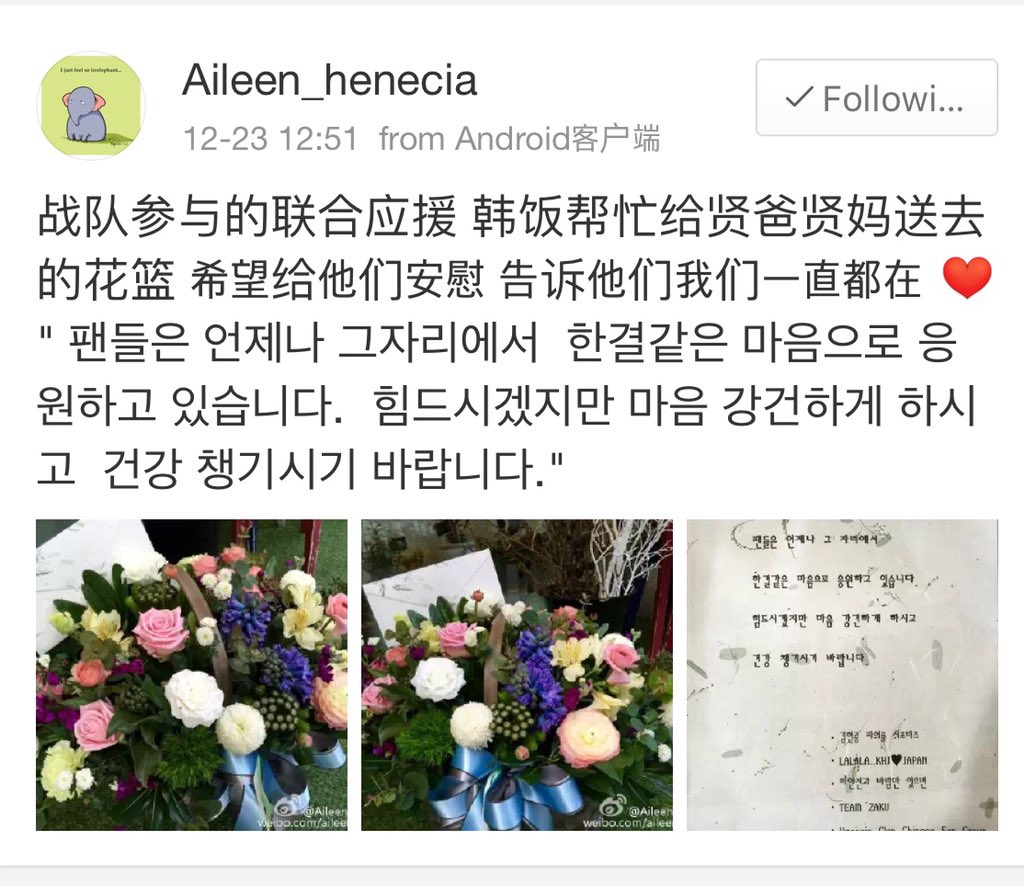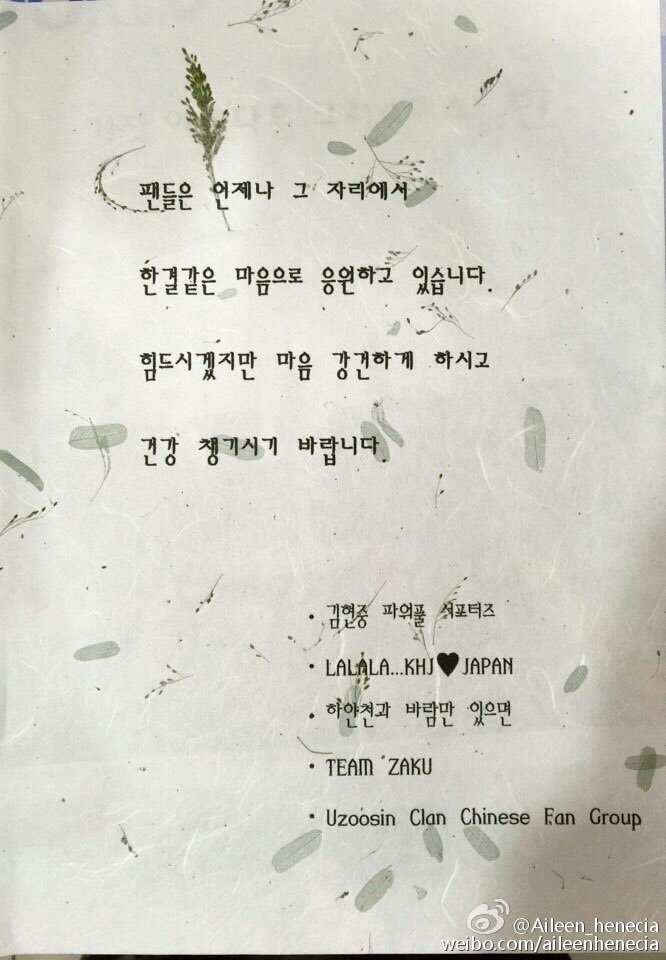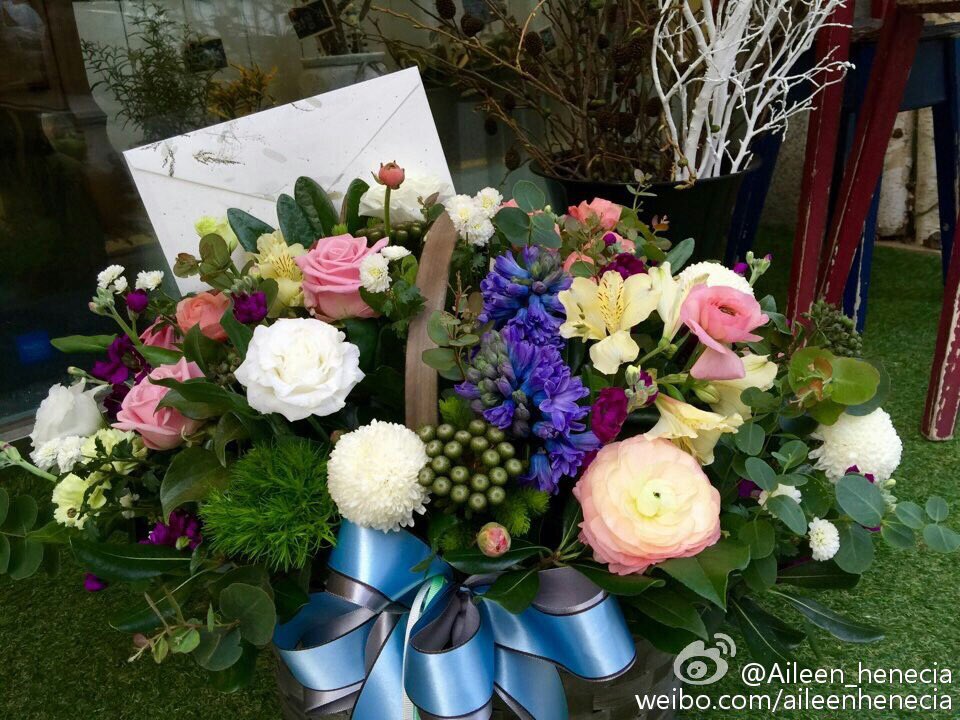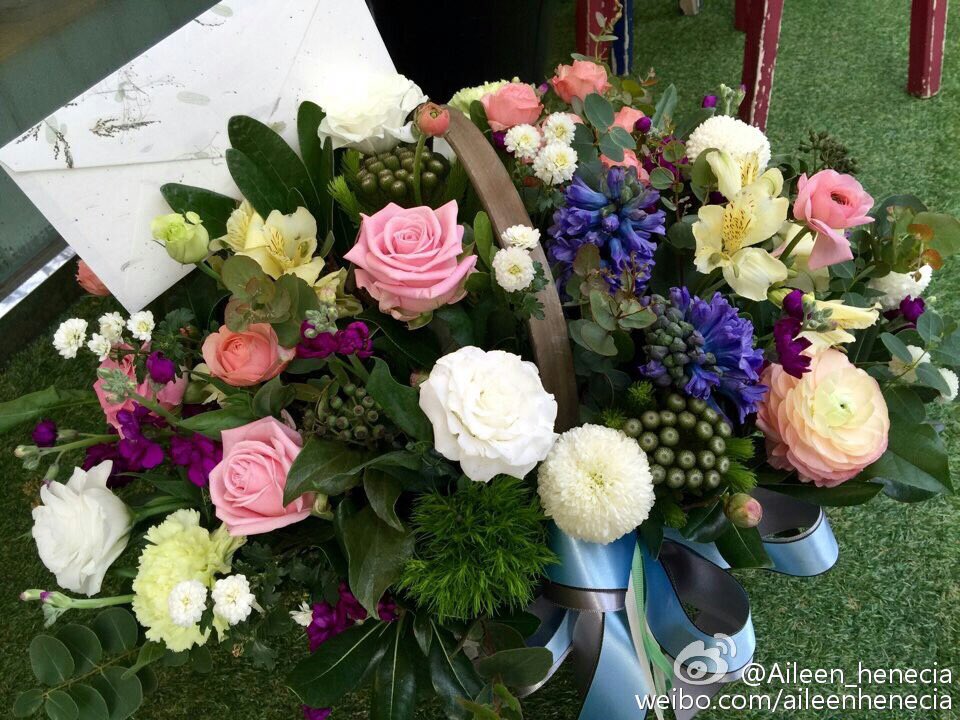 ---
Tweets/Translation Credit  SP ‏@illublue Dec 22
---
Tweet Credit:   KHJbelinda김현중 ‏@khjbelinda Dec 22
Tweet Credit: MichLui ‏@Princessmich123 Dec 22
---
Tweets/Translation Credit:  sunny☀️ ‏@sunsun_sky Dec 23
---
Tweet Credit:Lala, Henecia ‏@howlovelylala Dec 23
Bing Translation
In July last year and Hyun-Joong Kim, former girlfriend sent a letter to the mother of daughters ' concerns after the ball came to an idea or to eat '. As concerns the plan to have suspicions that you are eating. In December, Hyun-Joong Kim in Jeju-do as I went to the kitchen to coincide with this term will no doubt between a
Tweet Credit:  매일맑음 ‏@catgojump
Bing Translation: 
2014.07.13 Choi, Mr. mom daughter sent a letter-rights and interests "is concerned, you should have thought to eat note" use these characters in the family of Mr. Choi Hyun-Joong Kim, after a criminal complaint was actually 6 billion ' concerns '
---
Tweet Credit:    KHJsupporters ‏@KHJsupporters Dec

io
:
One response