Tweet Update:  iku♡ ‏@loveforever8666 Jan 17
IG Credit:   khj_chikiyumi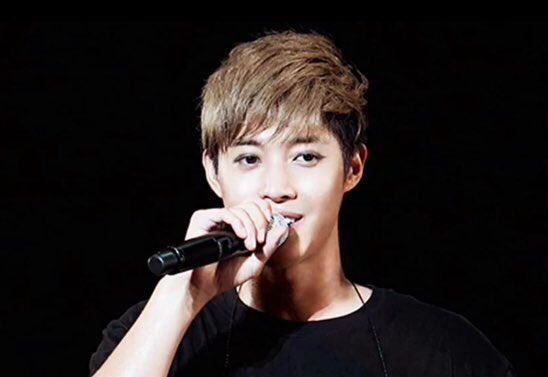 Tweet Credit:   MichLui ‏@Princessmich123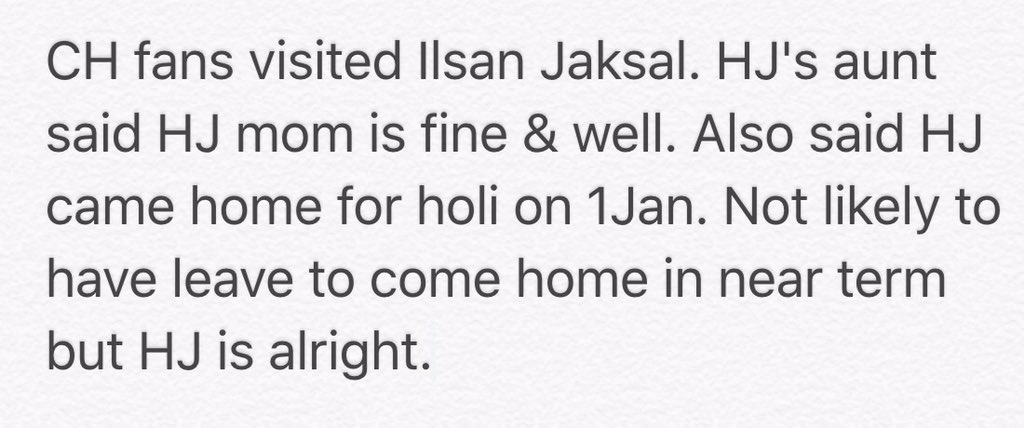 ---
Tweet Credit:   양지민 ‏@Shawnkey0606
Tweet Credit:   LazerKim ‏@LazerKim
---
Old Tweets (Credit as Tagged)
December 26-31, 2015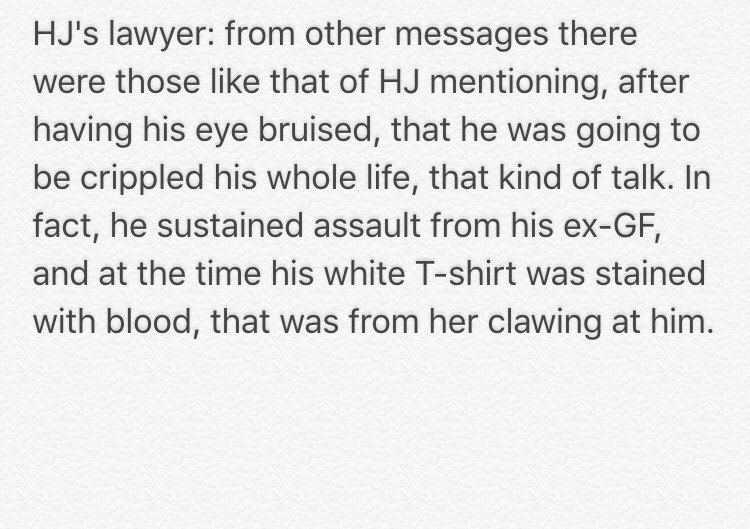 ---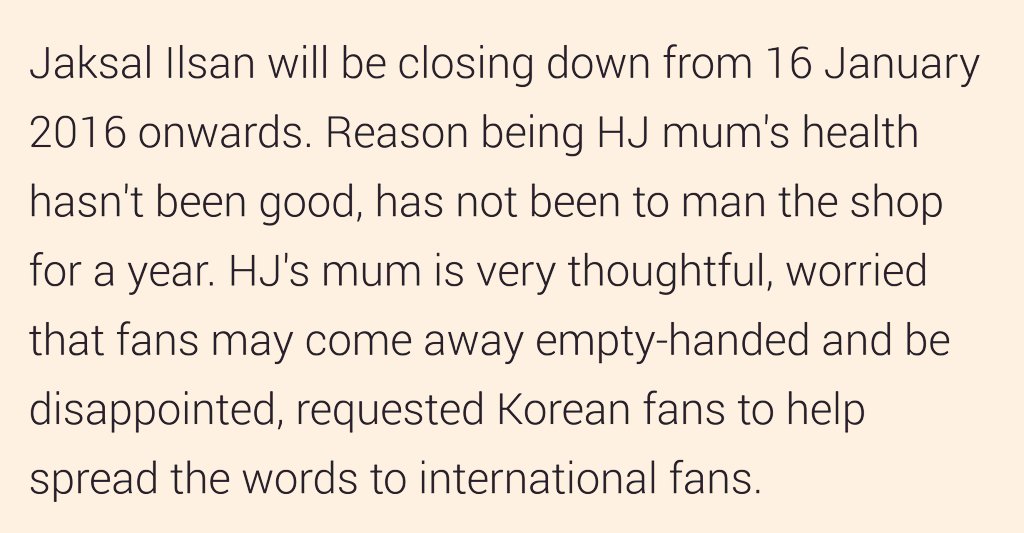 We will post more from Jan 1 – this week's tweets
---
Author:  AprilStarr
Photos Credit as Tagged
We have seen Kim Hyun Joong go through an evolution of images. From the rebellious, tough guy who exchanged his comfortable home and recognized talent at schoolwork for music, the happy -go- lucky guy who can sleep anywhere,anytime, maturing into a gentle Jihoo. He was also the 4D guy,darling of variety shows, the favorite athlete of the soccer field and icon of celebrity clothes and makeup. His latest image was that of the rough and manly persona of Inspiring Generation. Those images were developed by his talent agencies through which he was promoted and became known as a Kpop idol. They became second skin to him much of what was understood as part and parcel of background and life experiences.
His solo concert images is another story, they were his creation as they projected his own aspirations and represented where he is at the moment. He showed his capabilities through different musical genres, freed to experiment combinations to deliver the ambiance that he wanted, showed how he released himself from the past though not necessarily completely rejecting them as he tried performing with a Live band. His image was that of being natural, touchable and even vulnerable to his emotions.
Every concert is a collective enterprise between him and the fans, between him and the people who worked with him to make the concert an experience to remember for a long time. Every concert bore his unmistakable signature. He closes the gap between him and the fans- going down from the stage to the audience rows, fan participation in the programs, handshakes and seeing them leave by the door as a gracious host- all fan services of course. But he does it with all humble appreciation and sincerity.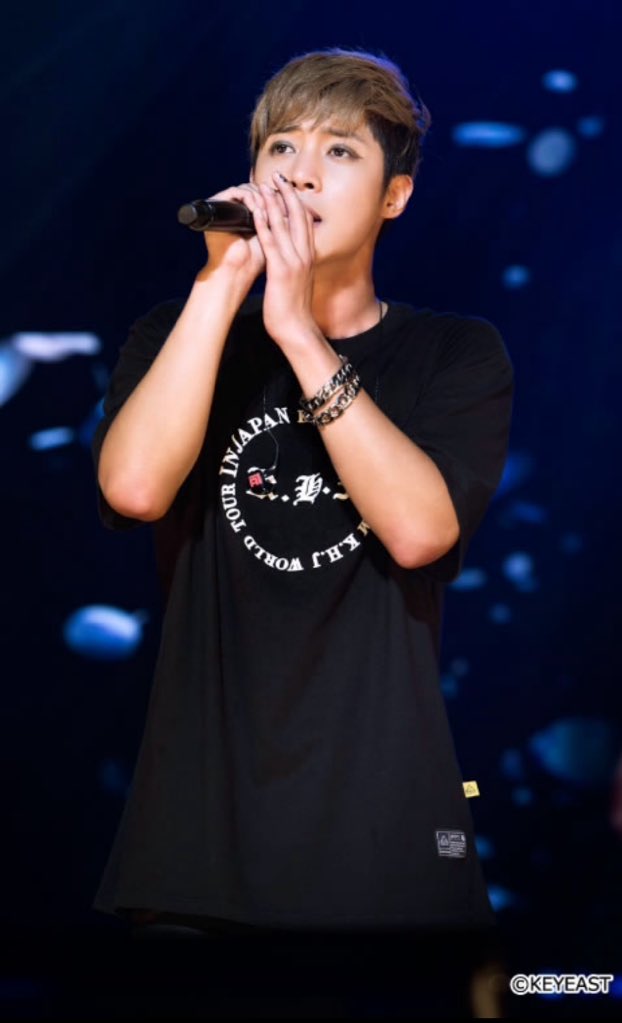 Here at the concert he, as well as the fans are all up close compared to the segmented and edited dramas where he waits for the ratings to see how he has done his work. The high of a performer from the audience reception of his number,or the whole set of it judging from the thunderous applause, to the ear splitting screams of his name can be summarised by the phrase "you don't know how you made me so happy" right then and there. You don't have to hear him say it, his face and body language say them all.
---
Dear readers … Hyunnies Pexers went hiatus the last few weeks…. And now we're back.  We apologize for not informing you all of our status.  Let's all welcome 2016 with new hope and a better year for our Only One – KHJ.  HAPPY NEW YEAR EVERONE!!!
---
New Year's Resolution(s)
Author:  AprilStarr
Arts Credit:  Jackie Kim
Are we still doing it? Or is it already outdated? Are we still coming up with a wish list as pointed out by somebody but not how we will do it ?
Some people I know have given up on making a list. After all the list is more honoured by breaking them than actualizing them. Nothing wrong if we do modify the list along the way. Nothing has been set in stone anyway.
Some are wondering what will be in HJ's list assuming he has drawn or drawing up one. Even if his civilian life seems to be on hold while being a soldier, everyone knows his grind with his cases continues. 2016 has already offered him a different scenario- with a DNA declared biological relationship with a three month old son and all the responsibilities that go with it. What about his lawsuit against an ex girlfriend? How will it prosper?
2016 is just 12 months that can easily slide by and yet so many things can happen. Will it result to a new and improved Hyun Joong? Let's not forget, 2017 is not so far away by the second month of the new year. Yet that gives him lead time to think of what his future holds. It should be another exciting turn in his life which seems to come by every five years since he entered show biz. For those who need to remember 2005 -2010 was being in a boyband and side activities. From 2010 to 2015 being solo performer. What will be it for the next five years?
As we know, HJ is one that does not merely wish but he does make them happen in the ways he knows how with or without scandal and even with the interregnum military service period. His mind is an ever fertile ground for ideas ready for execution.
As I'm writing this piece with just 30 minutes or so before 2016 rolls in amidst the sound of firecrackers welcoming the New Year, I wish him all the best …because his best is yet to come.
I also wish everyone visiting this site a safe and prosperous New Year and to continue holding HJ 's hand in his quest for an enlightened and just milieu. He will not fail.
Heard this from someone… January was named after the Greek god Janus meaning two faced. One to look back to learn our lessons, the other to look forward to the future and improve.
---