[Pexers Write-Ups] Family Feud
Author:  AprilStarr
The KHJ versus CHM has turned into a family feud and not merely litigation between two adults, two individuals of major age but with the involvement of family members of both sides. It is still a reflection that in spite of being ultra modern and high technology based South Korea is now,it is still a society of families.
The family being being now at the forefront is a good illustration that there exists a cultural lag, in that somehow not all of society change. A part of it lags behind mostly its sacred values. It is its most enduring legacy.
The significance of the family is highlighted as in agricultural societies or even at the tribal level whenever a member is threatened or is endangered. The family acts as the fort guarding its members, resources, territories and honor. Among the elites, this behaviour is standard. The Kim Family is no different. They close ranks, put up defences, they act and speak in behalf of their beleaguered member. Perhaps this is what those critics of the active parental involvement do not understand.
The Choi family may have spoken only through their lawyer; but as bits and pieces of evidence crop up their active involvement, if proven may soon be critical to the cases.
The family feud may still intensify not so much about the monetary consideration but more about the restoration of a dignity and the custody of a child, a potential member of the family.
---
Tweet Credit:  iku♡ ‏@loveforever8666 Jan 31
[Photo]Kim Hyun Joong Japan Mobile Site Update 2016.2.1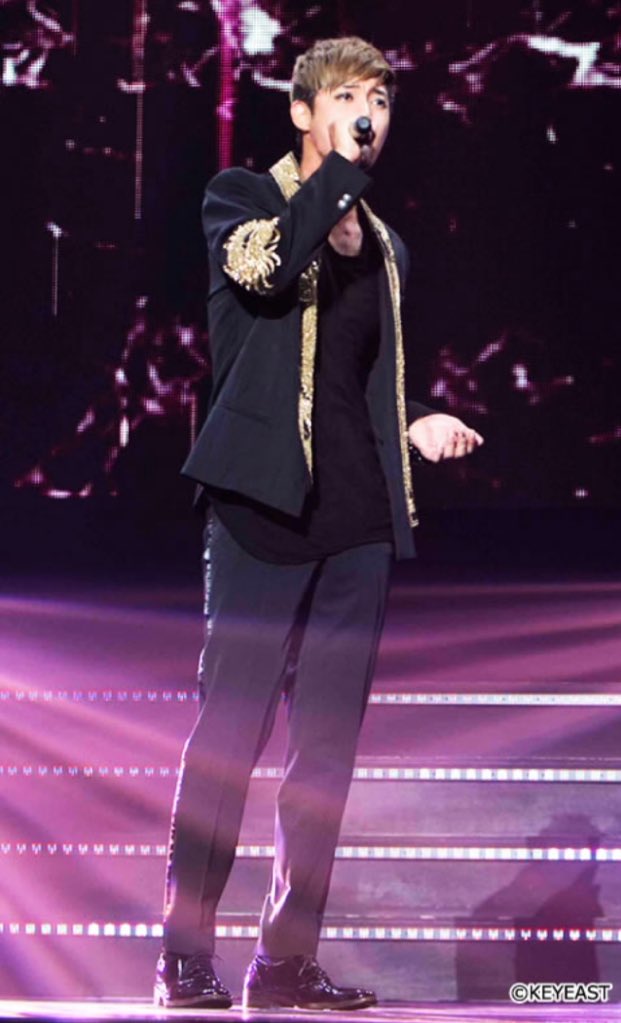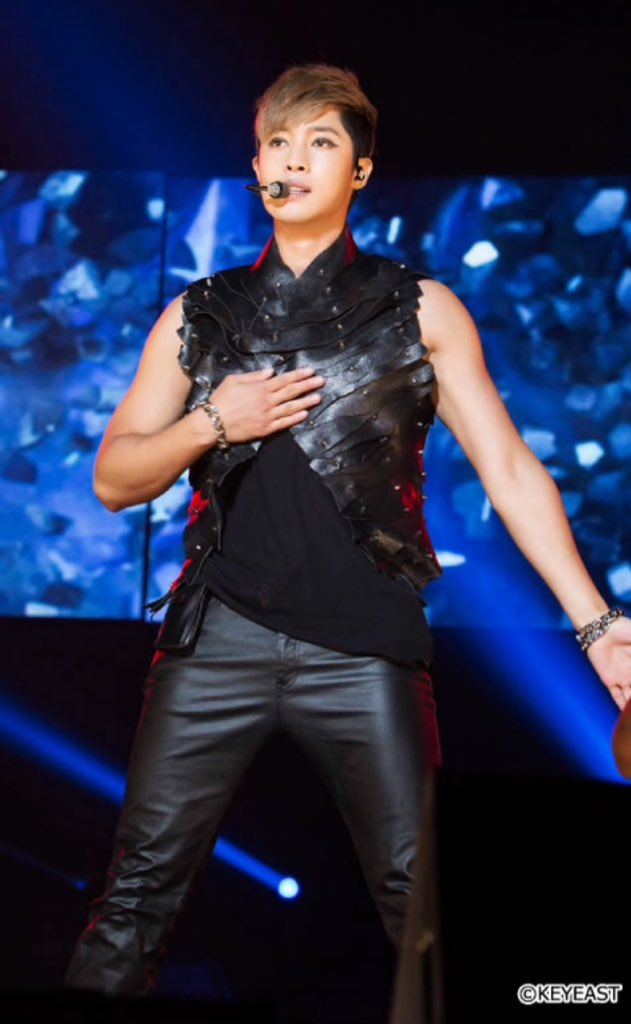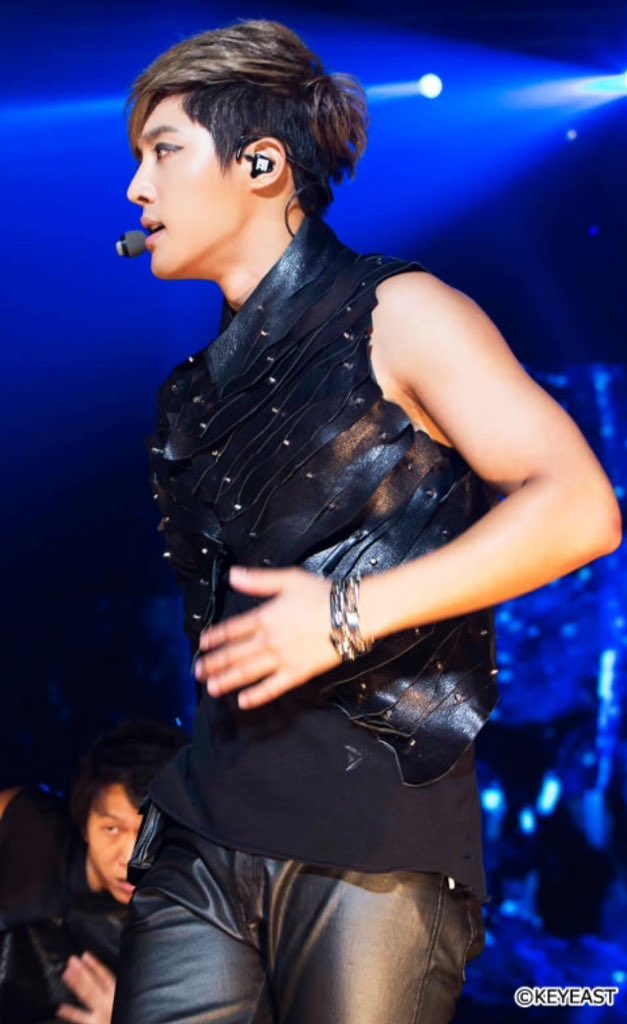 ---
Tweet Credit:  내☆기다릴께☆☆☆☆☆☆ ‏@kjsn2810
4 responses