[Late Late Updates – 2][Interview] Kim Hyun-joong's father, "My wife wrote her will 3 times; it was hell" – Aug 21, 2016
Tweet Credit:   HanCinema ‏@hancinema Aug 21
Singer Kim Hyun-joong's father expressed the family's state of mind.
He interviewed for the September issue of a magazine.
Kim Hyun-joong has been in legal battle with his ex-girlfriend since 2014. Choi claimed she was abused and lost her baby and Kim countersued her for defamation. Choi then sued him for 1.6 billion won as compensation for her sufferings and Kim later claimed she should return 600 million that she took as settlement.
This battle ended with Kim's victory. The court dismissed all of Choi's claims and ruled that she pay Kim and his father 100 million won for damages to reputation.
Kim's father recalled the time they went through until now as hell. He said, "Everyone called my son a low-life and his mother attempted the extreme, writing her will 3 times".
The interview can be seen in the September issue of "Yeo-seong Dong".
---
Related Tweets
Tweets/Translation Credit:  MichLui ‏@Princessmich123 /잠꾸러기현중 ‏@jamkkuleogihj

---
Tweets/Translation Credit: sunny☀️ ‏@sunsun_sky Aug 21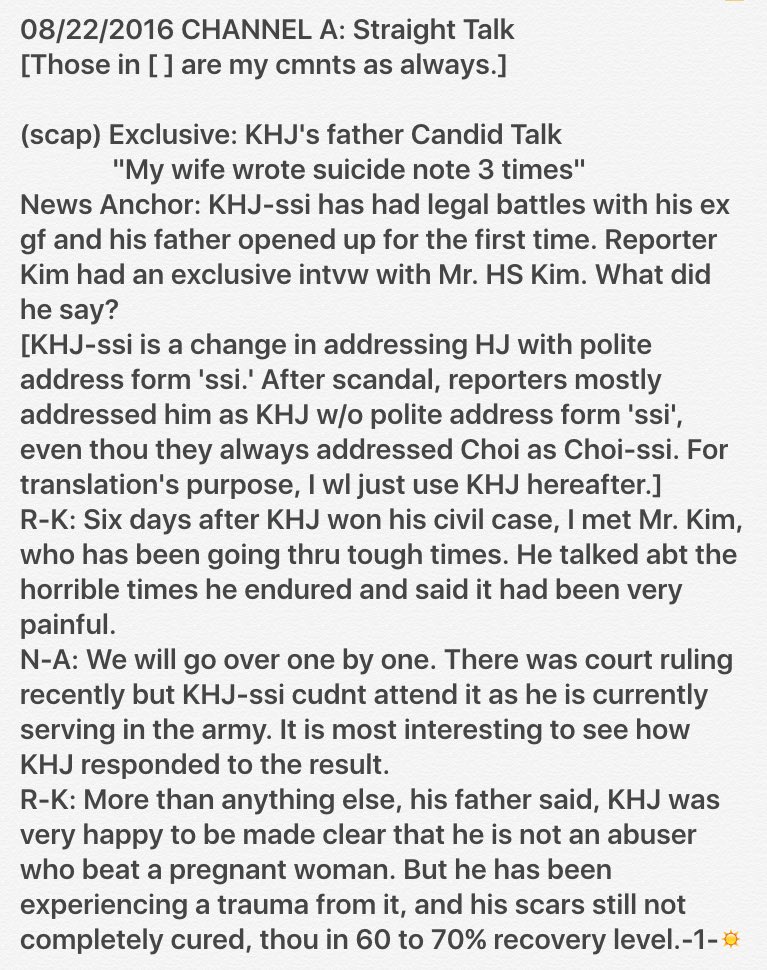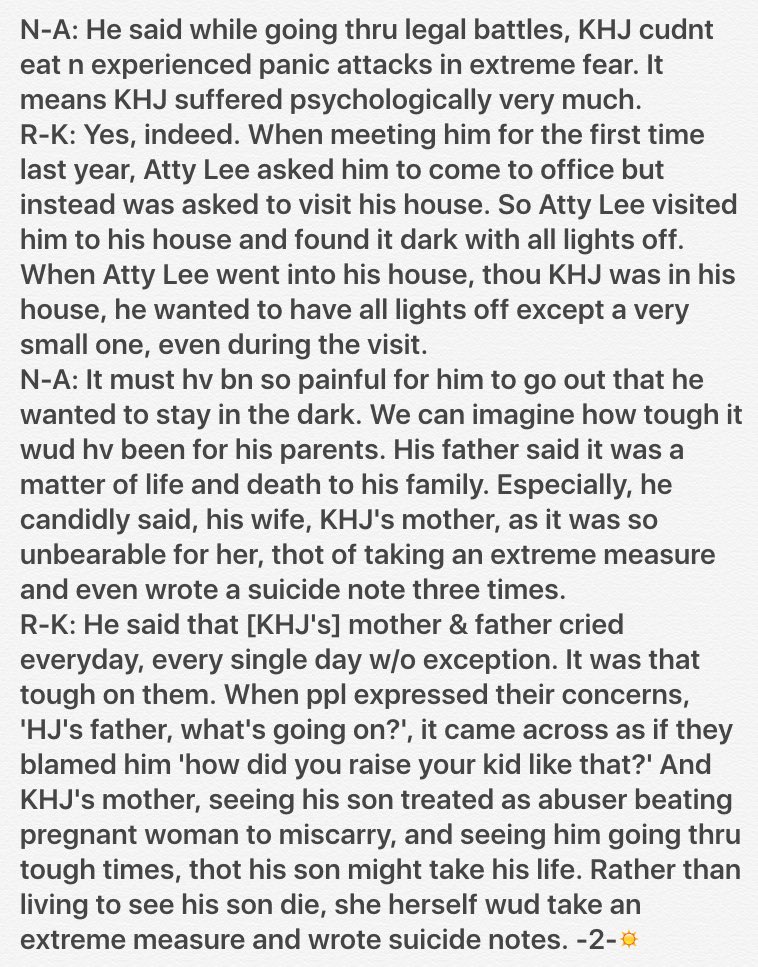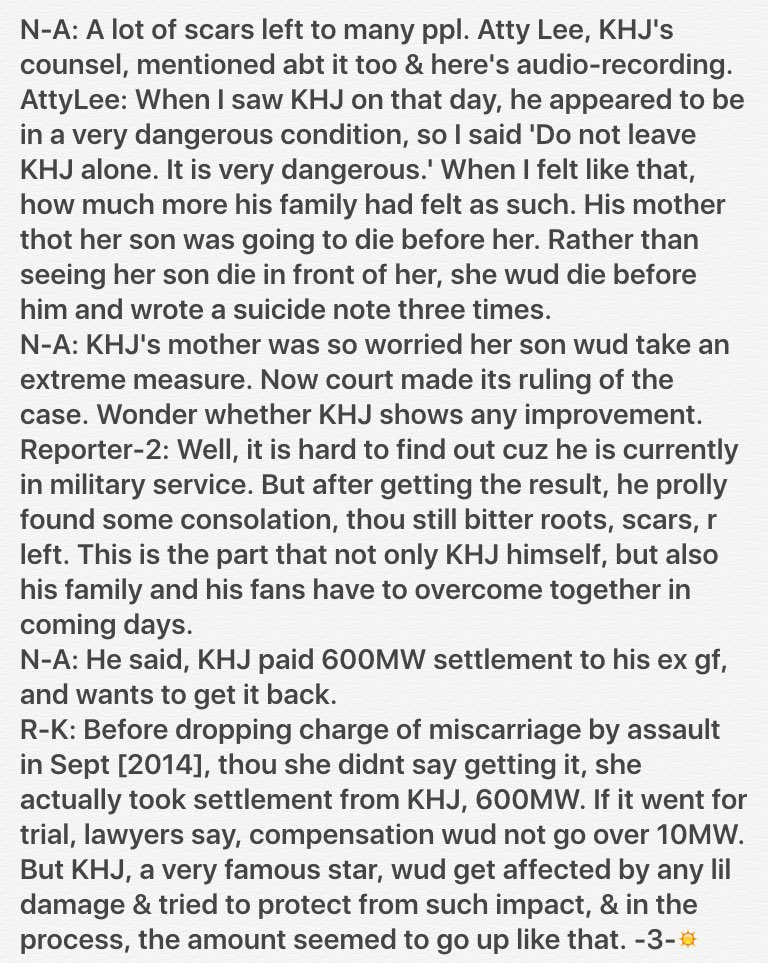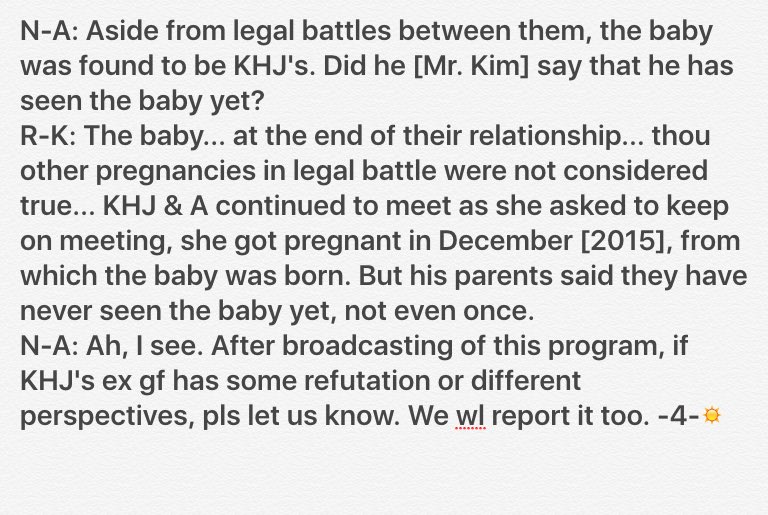 ---
 Tweets/Translation Credit: SP ‏@illublue Aug 25