Author:  AprilStarr
Keeping the Hearth Fire Burning
This is to congratulate everyone for keeping the faith, the interest and love for KHJ. He knows it and grateful for the continuing affection given him.
Even if it seems sometimes embers are all there is left, it can still ignite and rekindle the passion. Let the cooler weather and rains not dampen the spirit . Love is livelier the second time around.
We can look at what has happened with the eyes that understand, we have the hands that can reach out to everyone, our thoughts send the warm signals we care and never will wane at all.
His recent life chapters both private and public might have ended, oh how we wish they finally did! And he now opens new pages and write new songs of a life regained.
He will not fail us, we will not fail him.
---
November Tweet Bits  
Tweets Credit:   sunny☀️ ‏@sunsun_sky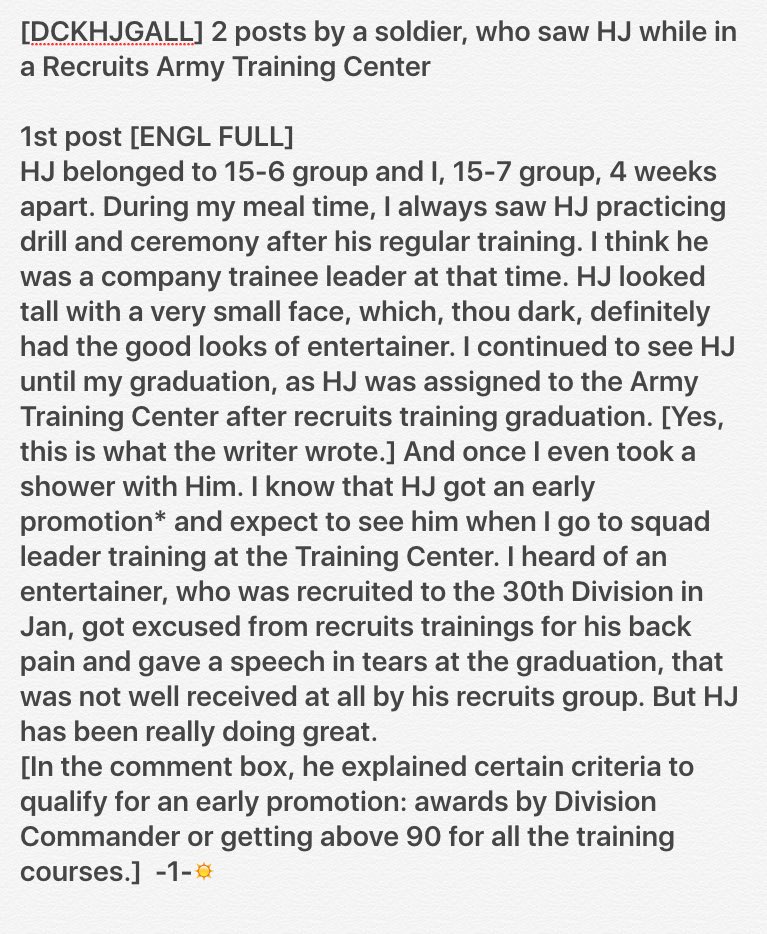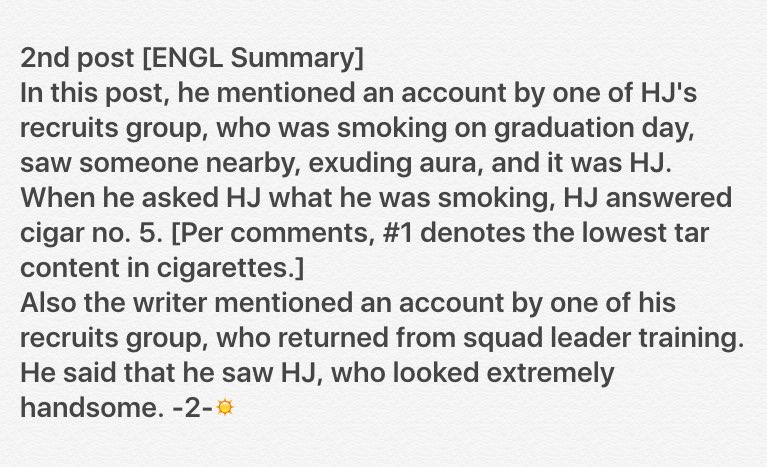 Photos Credit to Owner
---